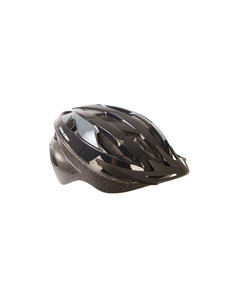 Raleigh Raleigh Swift/Neat Cycling Helmet
Raleigh Swift Cycling Helmet. Great value helmet option. This entry level helmet is suitable for leisure and recreation cyclists. Most affordable helmet that does not break a budget.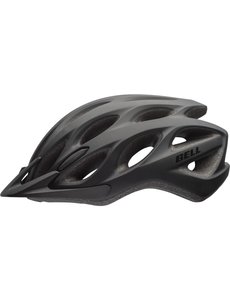 Bell Tracker Cycling Helmet Unisize 54-61cm
All-purpose cycling helmet. The size adjuster allows the adjustment from 54 cm to 61 cm, making this helmet a universal fit. This lightweight helmet weighs just 289 grams.