Our Story
360 Cycles Clontarf
Who we are
360 Cycles is a Dublin bicycle shop located on Clontarf's scenic coastline bike route. We are a customer service-driven company which prides itself on our extended opening hours and precision mechanics.
Stop in for a repair, a quick browse or even just a bicycle chat. Our friendly and passionate staff/cyclists will be more than happy to assist you. Advice is always free.
Our main brands
We stock many brands, but our powerful brands are Merida bikes, Tenways electric bikes, Watt electric bikes, Kuma Bikes, Cannondale, Ridgeback bikes, Genesis, Endura, Altura, Oakley, Garmin, Giro, Shimano, and Sram.
Our Services
We do all natures of bicycle repairs, including buggies. We are best known in town for our bike repair services, quality, and excellent customer service experience. We also provide bike fitting services and bike maintenance classes.
Our Online Store
We understand the importance of getting your online order to your door promptly. Therefore we focus on speedily fulfilling all our online orders. All bikes get fully assembled before dispatching them.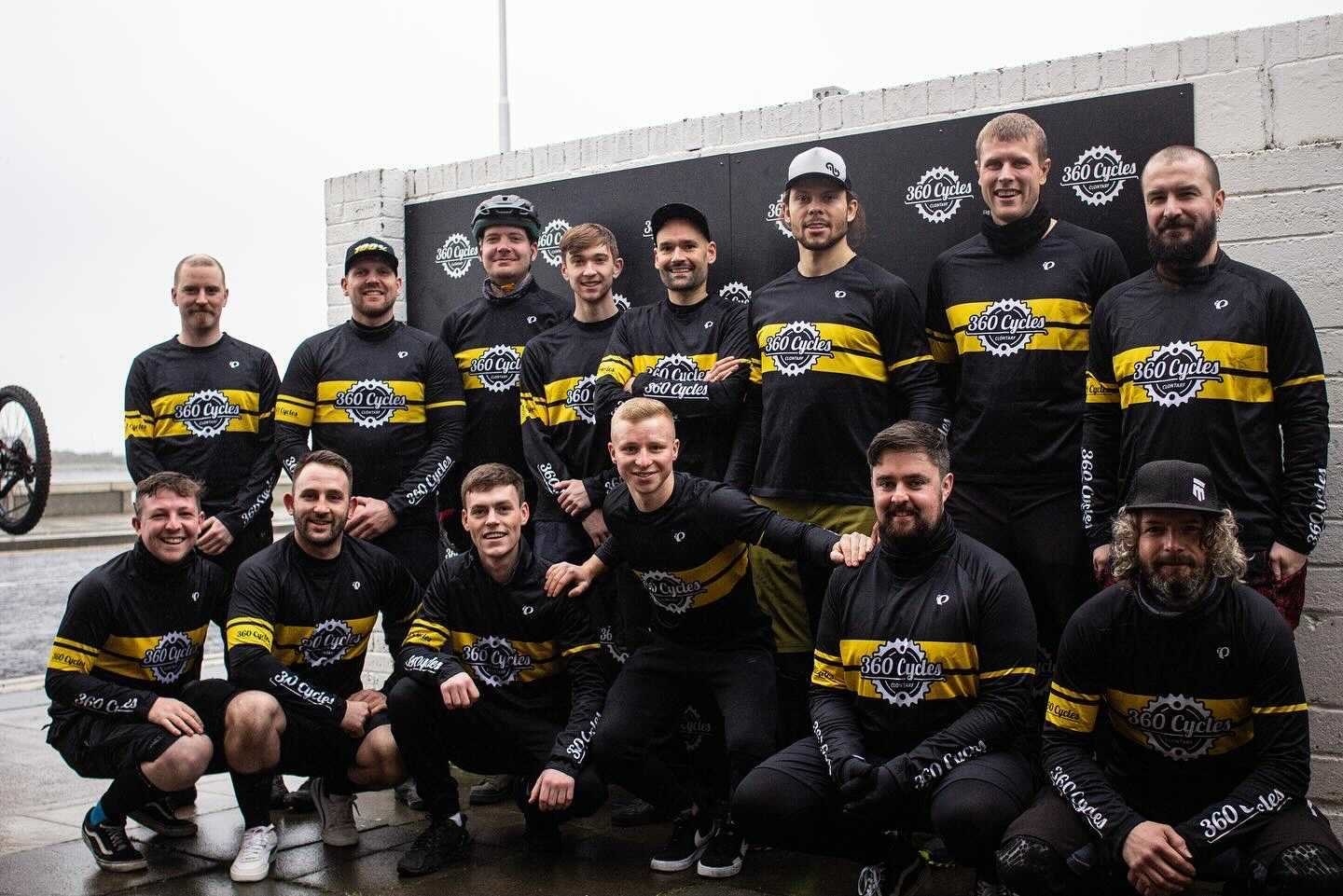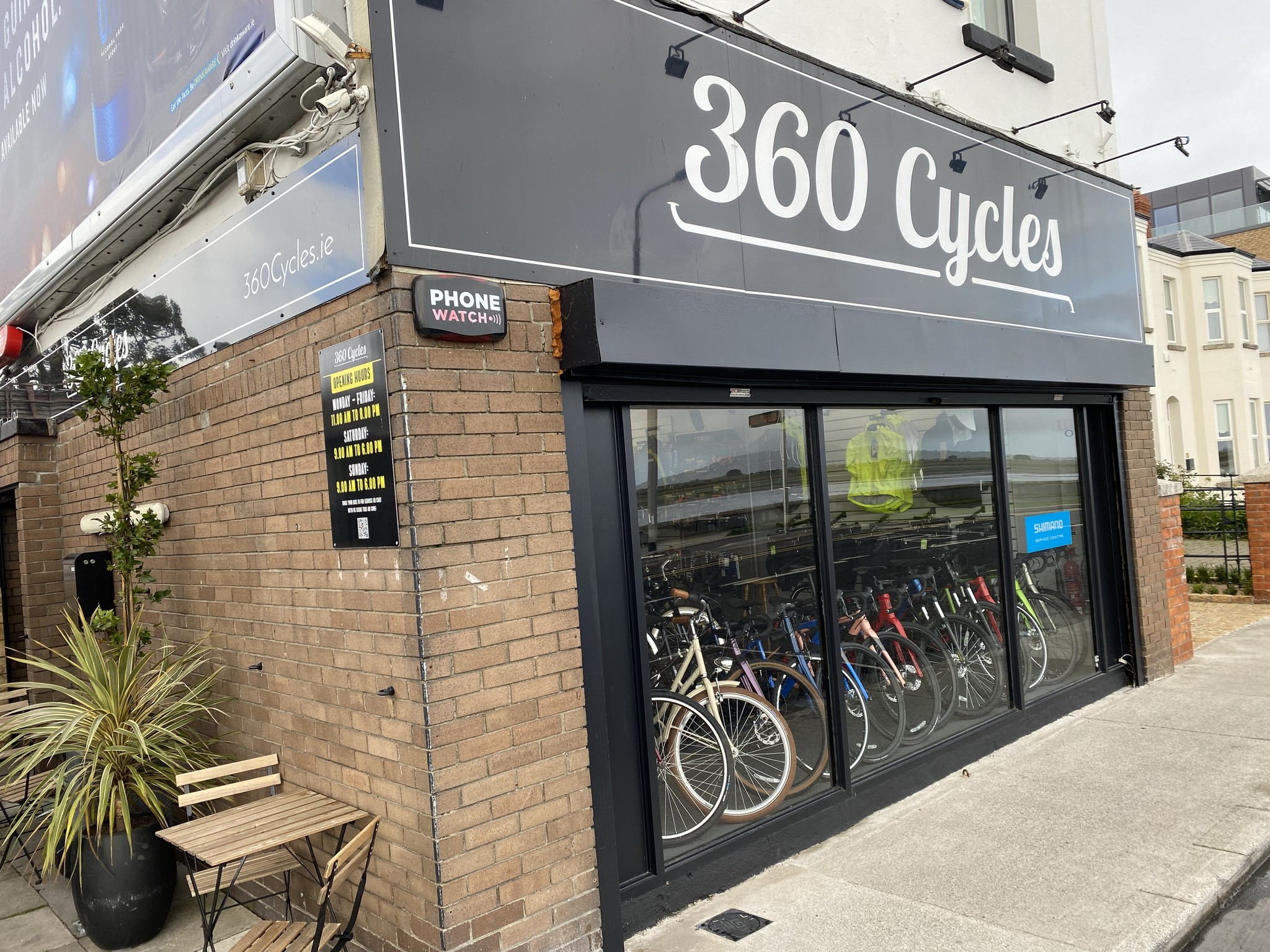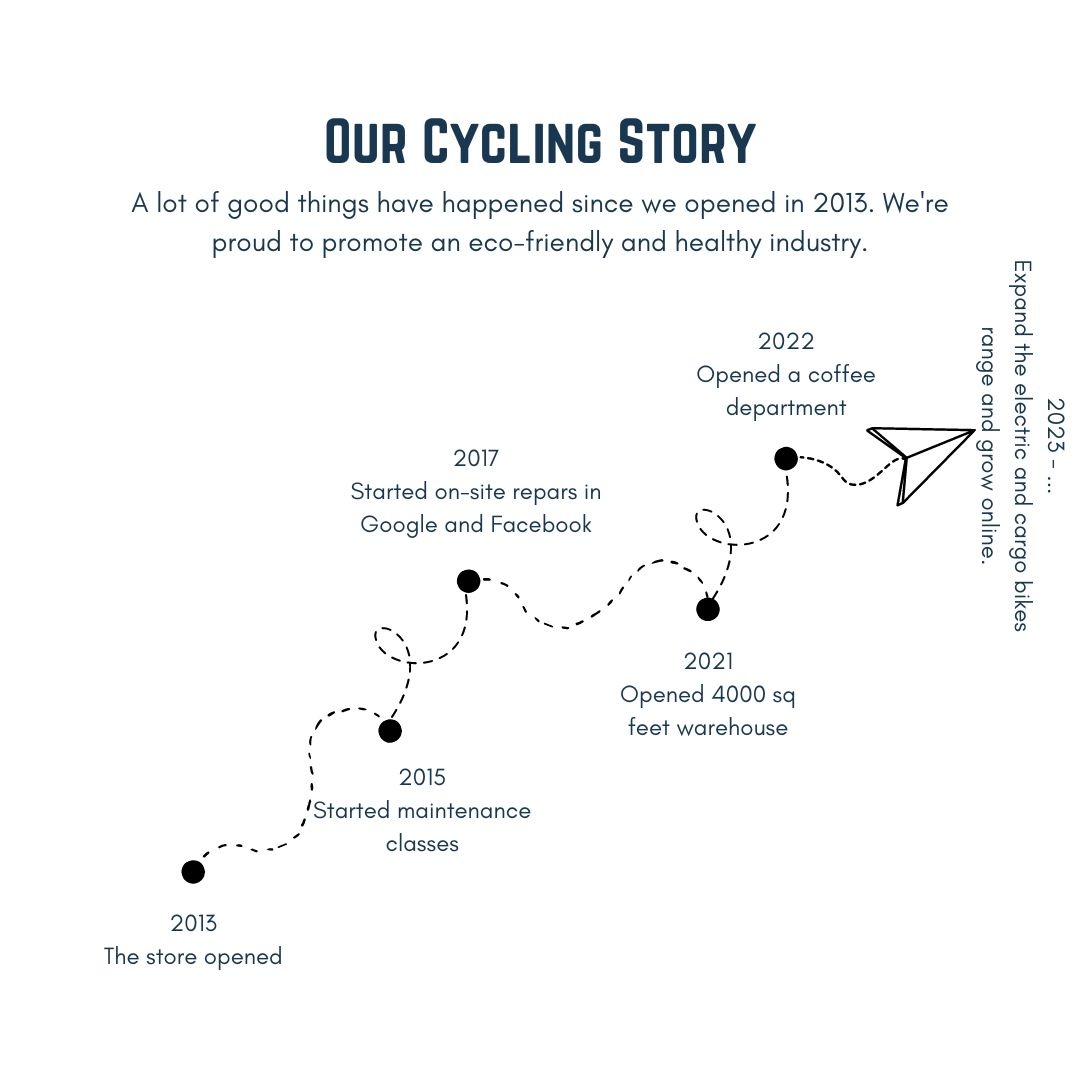 Opening hours:
Mon - Fri: 11am to 8pm
Sat: 9am to 6pm
Sun: 9am to 6pm

Bank holidays: 11am to 6pm


Christmas Opening Times:
24th Dec: 11am to 3pm
25th, 26th Dec: Closed
27th-30th Dec: 11am to 6pm31st Dec: 11am to 4pm
1st Jan: Closed
Email: [email protected]
Phone: +353 1 8533107
Address: 360 Clontarf Road, Clontarf, Dublin 3