Explore electric bikes for easy commuting and mountain adventures. Effortless rides with e-motor assistance. Learn more!
Who should consider using an electric bike?
It seems that all transport industries chose to go electric, and electric bikes are no exception. Scientists in tech companies are developing batteries bigger in capacity, faster in charging time, smaller in size, and lower in weight. The batteries improved enough to supply enough energy for all kinds of vehicles. We will talk about electric bikes in this article.
Who is an electric bike user?
We have over a decade of experience with electric bikes. A typical reaction has always been, "I am not that old to need an e-bike". For some reason, it had an association with being a senior age. Maybe this logic came from electric wheelchairs; we don't know. The trend is rapidly changing after people start to realise electric bike advantages. It began with city bikes, then mountain bikes and recently even road or gravel bikes. All kinds of bikes are now available in electric versions. Ride uphill into a headwind or flat road with high-speed e-motor assistance up to 25 km/h (a maximum legal restriction for all electric bikes). 
When you need to get to work and feel fresh without showering an electric bike is a great solution. You can do it faster than by a car or bus in inner cities and have a light workout which wakens you up but does not make you sweat. It is hard to believe what a difference it makes before you try an e-bike.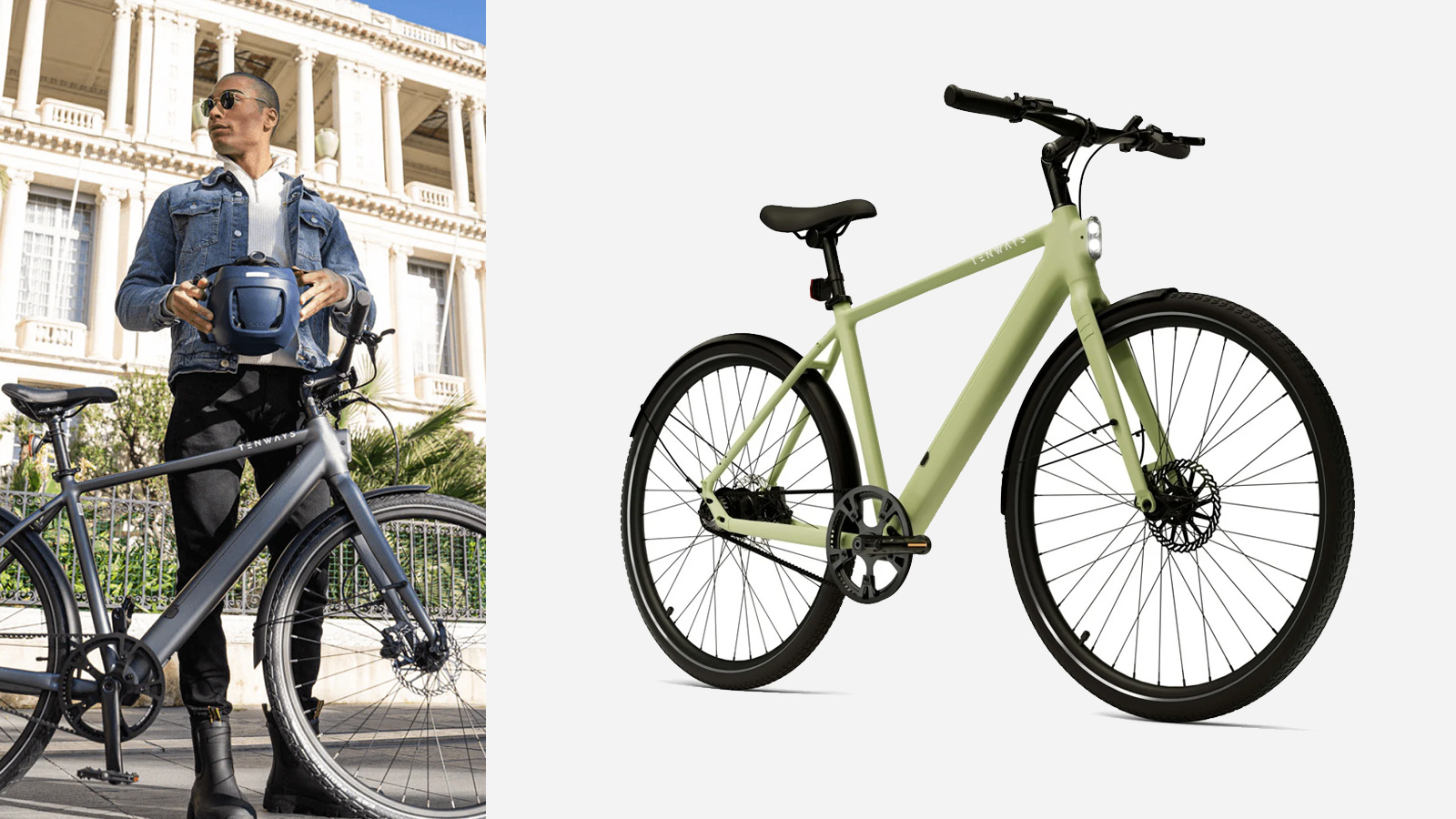 Another big thing is an electric mountain bike. Riding a mountain bike down the hill has always been great fun, and jumping over rocks at high speed. Not many can say the same about going back uphill for another ride. If you do this a few times, your legs will be wasted. It is a fortune if an uplift service is in operation. But in other cases, an electric mountain bike is a lifesaver (or a leg saver). The motor makes the uphill ride effortless. You can feel some resistance in the pedals, but it is rather pleasant. 
If you plan to use a bike for work or leisure, consider an electric bike option if you prefer less effort and no sweat in a light exercise mode. You still get a cardio workout, but the motor enables you to select the load level (more or less motor assistance). You can also cycle the electric bike with the motor switched off - it will be heavier but ride like a standard bike.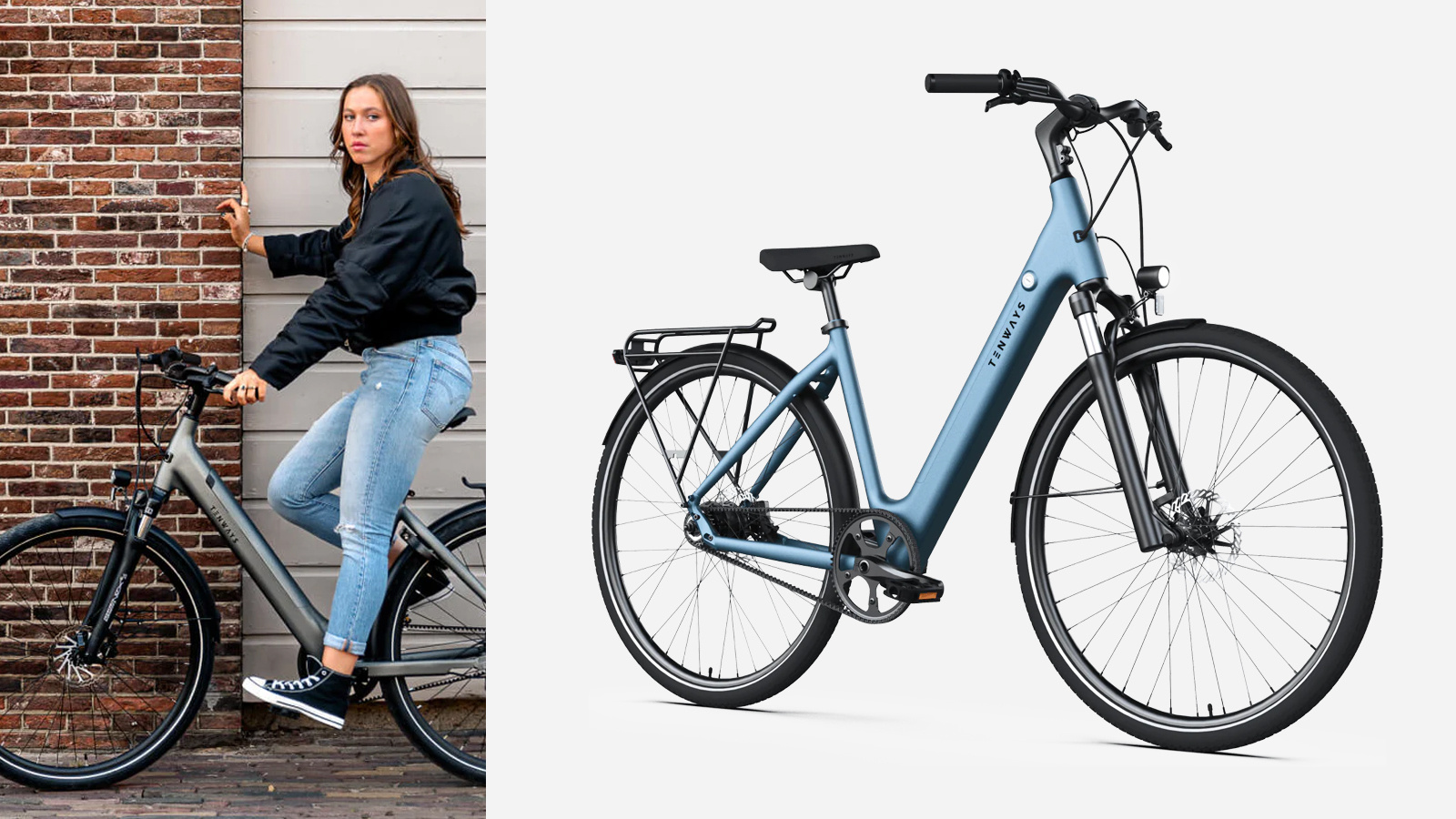 If you prefer to push your bike harder, do hi-intensity exercise and cycle at speeds higher than 25 km/h, a standard bicycle may be a better option. Test both options before you make the decision.
Purchasing an e-bike via the Cycle To Work Scheme helps you to save up to 52%. There is no upfront payment required. Find out more about the Cycle To Work Scheme.