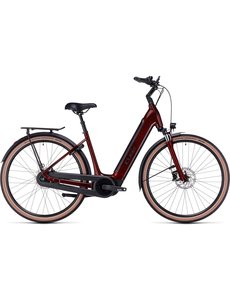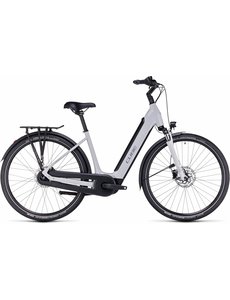 Cube Cube Supreme Hybrid One 500 Ebike 2023 EE
The Supreme Hybrid One is simple, elegant, and practical. The PowerTube design incorporates the Bosch battery, while the Easy Entry design provides easy access. The semi-integrated luggage carrier and low-maintenance hub gears make it a convenient choice.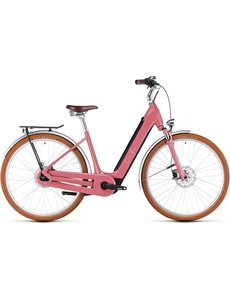 Cube Cube Ella Cruise Hybrid 500 Easy Entry EE
Effortlessly chic and practical, the Ella Cruise Hybrid boasts a sleek PowerTube design, smooth welding, and semi-integrated luggage carrier. Easy Entry and intuitive handling make it the perfect companion for any rider.