Home delivery for bikes in Ireland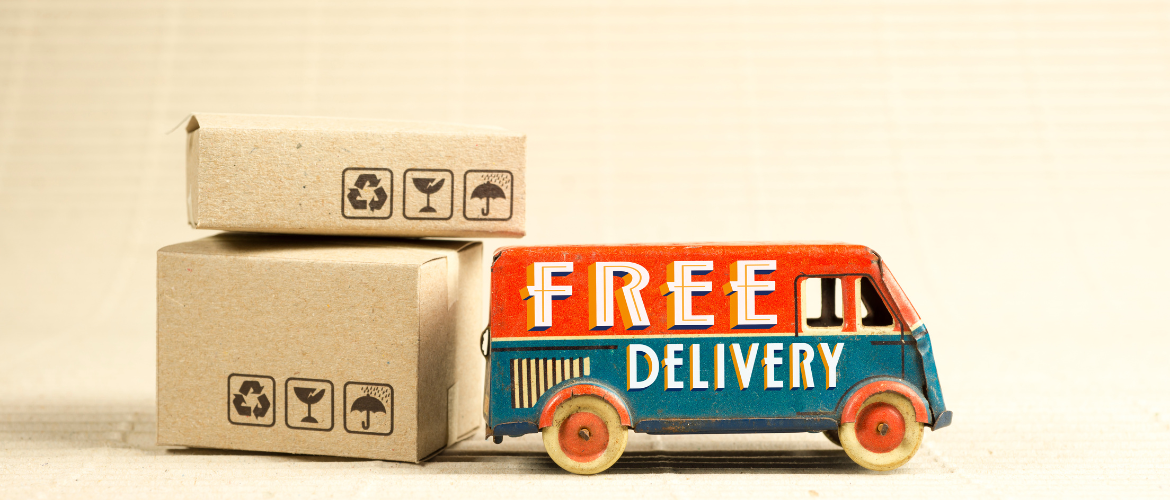 Fast and Efficient Order Fulfillment
At 360 Cycles, we are committed to ensuring your online shopping experience is as seamless and swift as possible. Our streamlined operation is meticulously designed to minimize waiting times and deliver your order to your doorstep promptly.
Standard Shipping

For most products, our standard shipping service ensures your items reach you within a maximum of 3-5 working days. We understand that time is of the essence, and we work diligently to meet this timeline.
Assembled Bike Delivery

When you choose the option of an assembled bike, please allow approximately 5-10 days for delivery. This extended timeframe accounts for the assembly process and the special shipping requirements for oversized and unboxed items.
Ready-to-Ride Convenience

Opting for our bike assembly and delivery service means you can enjoy the convenience of a hassle-free experience. Upon delivery, simply remove the wrapping, make any necessary saddle height adjustments to suit your preference, and you're ready to hit the road.
At 360 Cycles, we pride ourselves on delivering not only exceptional products but also an exceptional shopping experience. With our commitment to speed and efficiency, you won't be left waiting. Your satisfaction is our priority, and we look forward to serving you.