Achill To Athens
They're somewhere in Dubrovnik!
​On 1st September 2021, Cormac Ryan, Niall O' Donnell & Stephen Ryan left Achill on the west coast of Ireland and travel 6,000 kilometres by bike to Athens, Greece.
Updated Daily. Last Update: 7am Irish Time 14th October 2021.


The lads will be self supported on this trip, meaning every bit of gear and kit they bring, they will have to carry.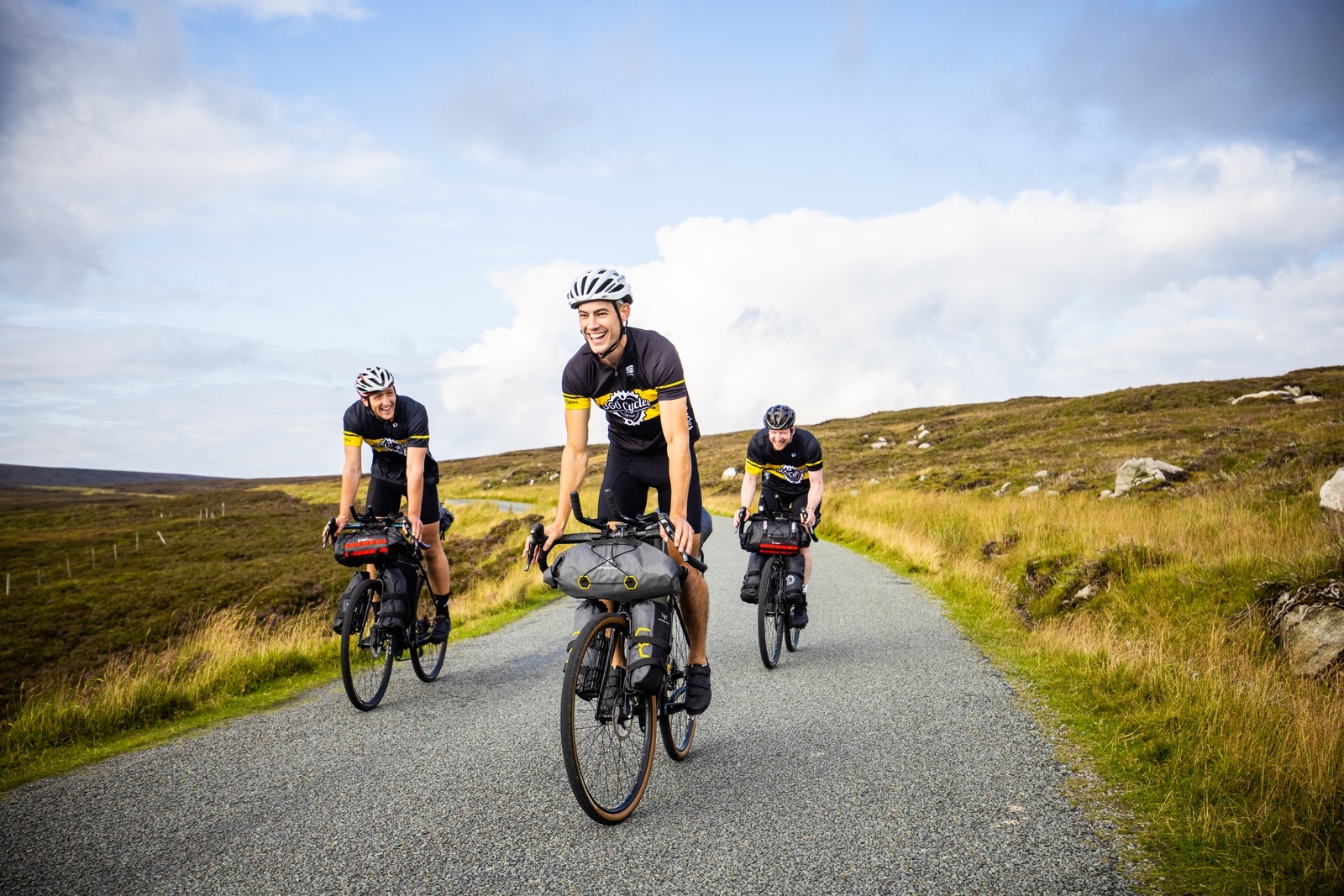 They're doing this in an effort to raise funds for Pieta House and Bodywhys  Mental health and wellbeing  is something that each of the lads are particularly passionate about. In 2013 and 2015 they completed 1,200 kilometer cycles around Ireland in aid of Aware and other charities, raising over €50,000. 

In recent years, Cormac has opened up about his struggles with an eating disorder. As a male this was particularly confusing and isolating, often preventing him seeking help over the years. It proved to be a profound challenge to overcome but thankfully he received the professional help required and is now keen to give something back.

The lads have all witnessed the inner turmoil mental health struggles can cause and they want to do the best they can to help people who may be experiencing the same torment. This is their 'why'. Although they've completed cycling challenges before, this will undoubtedly prove to be their toughest.
All for Charity.
The lads are cycling for charity, and aim to raise money for Pieta House and BodyWhys. These are two charities very close to their hearts. ​"I've witnessed the inner turmoil mental health and body image issues can cause and I want to do the best I can to help people who may be experiencing the same torment." Said Cormac.