Mechanic Classes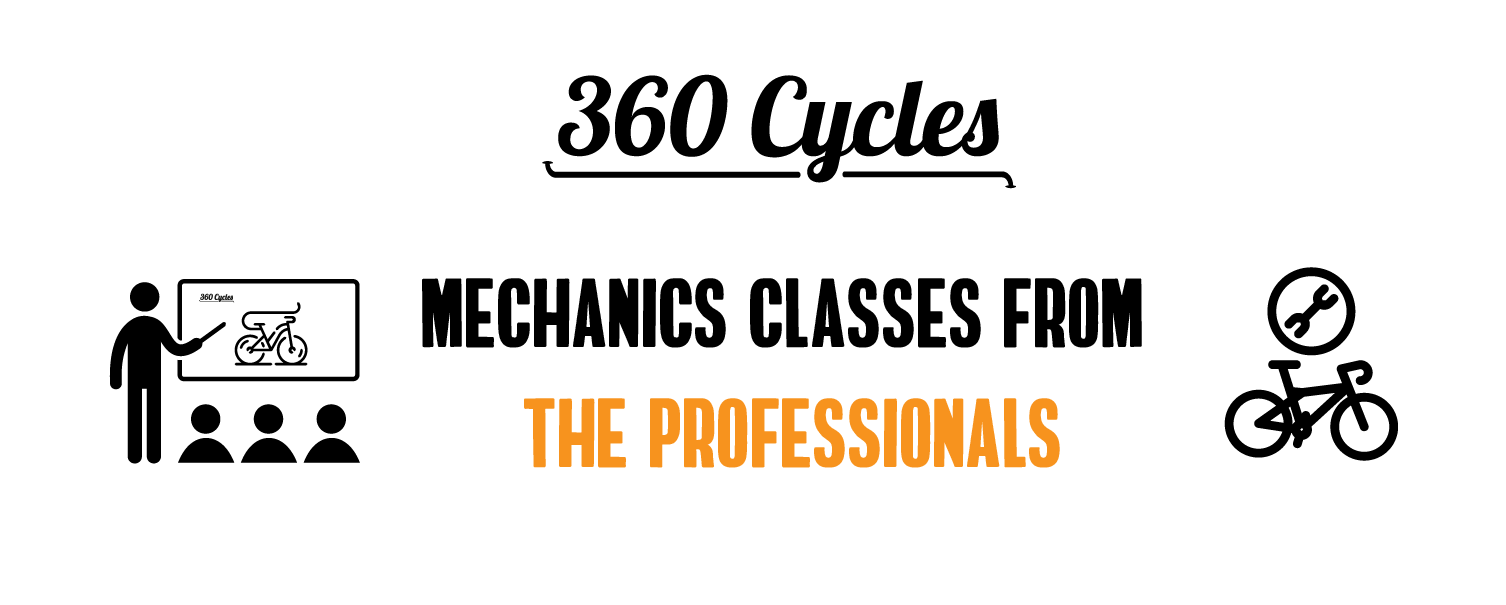 Bike Maintenance Classes
Proper maintenance is crucial to keeping your bike running smoothly in all weather conditions. Our mission is to educate cyclists to a high standard, which in return will save money and keep them safe out on the road. By avoiding/preventing corrosion on wearable parts, the average cyclist can more than double the lifespan of most components on their bike. 
We provide bike maintenance classes that cater to all skill levels, from basic puncture repairs to advanced bearing systems maintenance. We can offer you a tailor-made programme to suit your skill level and requirements.
One class takes 2 hours.
The price for an individual class is €75.
The price for groups is €55 per person (maximum group size is 3 people).
Testimonials;
I attended the 1:1 class few days ago and it was fantastic. Nilson was an amazing mechanic/teacher. I learned how to check my bike, see the wears of the moving parts and adjust gear & break. The course lasted about 2 hours and it was very meaningful because I was able to practice with my own bike with the mechanic's supervision. I highly recommend the course if you're interested in how the bike runs and works.
- Kim, November 2021
I had a great experience. Used the 2 hours to cover brakes and gears, Nilson was excellent at explaining everything in detail but also with practical hands on instruction.
My main reason for taking the course was to learn how to adjust brakes, find out why they stick on one side or lever 'goes long' etc. Also fix clicking gears or find out why can't hit top / bottom cog etc.
Glad to have answers to all those questions. Will recommend to anyone looking for bike maintenance course.

- Paavo, January 2022