Bike Travel Box Rental
Bike travel box rental
Hard case bike box. Perfect for keeping your bike safe as you travel.
€10 per day or €50 per week.
Security deposit of €500 is required.
Service charge to put the bike in the box or assemble it from the box is an optional extra.
Contact us for booking arrangements.
Available Bike Travel Case Options:
Thule RoundTrip Transition hard case with assembly stand (Bike Travel Box)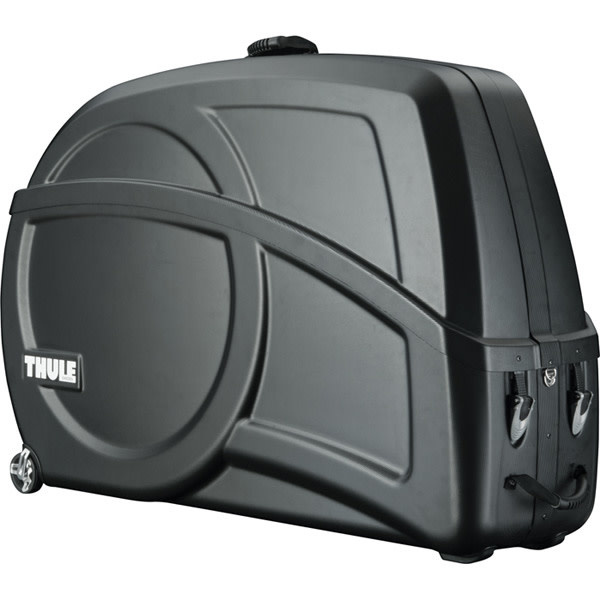 Elite Vaison Bike Box/Travel Case Hardshell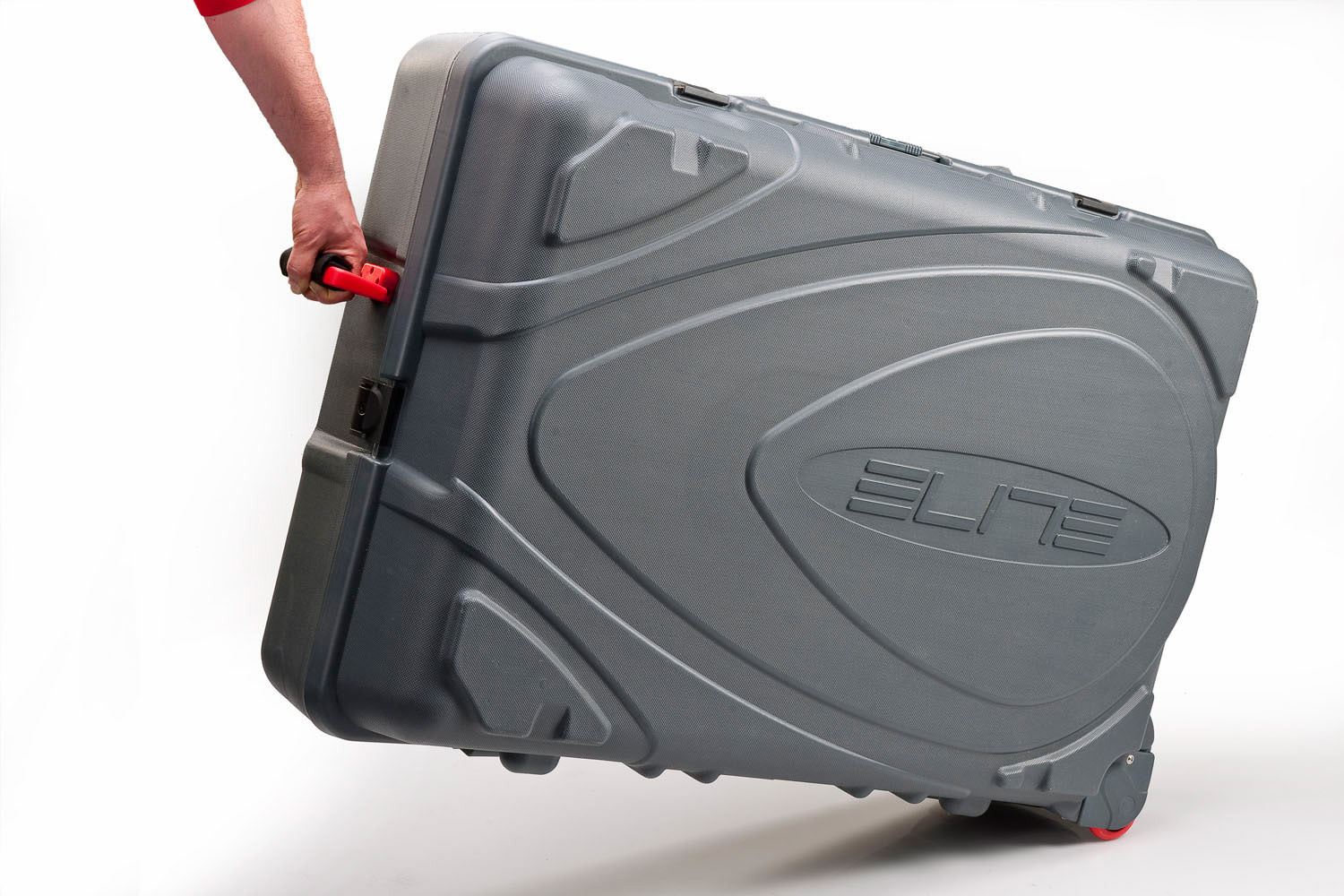 Customer is strongly recommended to check Airline Sport Equipment Regulations vs. our bike travel cases weights and measurements. We are not responsible for any additional charges that Airline companies may apply.