Merida Merida Scultura 100 Claris Rim Brake Road Bike Silver
€

949,00

€999,00
In stock (3)

Streamlined road bike, Shimano Claris 2 x 8-speed gears, alloy frame & carbon fork. Perfect for road & track workouts.
Read more
Specifications
Article number:
store_loc
Information
Experience the world of road biking with our lightweight entry-level road bike. Featuring a Shimano Claris 2 x 8-speed gear set, alloy frame, and carbon fork, this bike offers a perfect balance of performance and affordability.
Key Features:
Shimano Claris 2 x 8 Speed Gears: Enjoy smooth and efficient gear shifts for versatile riding experiences.
Alloy Frame & Carbon Fork: The combination of durability and lightweight design ensures a responsive ride.
Rim Brake System: Reliable braking performance for enhanced safety on the road.
Versatile Use: Ideal for recreational cycling, workouts, and even daily commuting.
Embark on your road biking journey with confidence. This bike welcomes both beginners and enthusiasts to the world of cycling excitement and exercise.
Frame:             SCULTURA LITE BSA
Fork                 SCULTURA RIM CF2
Shifters            Shimano Claris
Derailleur (F)    Shimano Claris
Derailleur (R)    Shimano Claris
Chainwheel       FSA Tempo
Weight              9.47 Kg
Weight Limit      120 Kg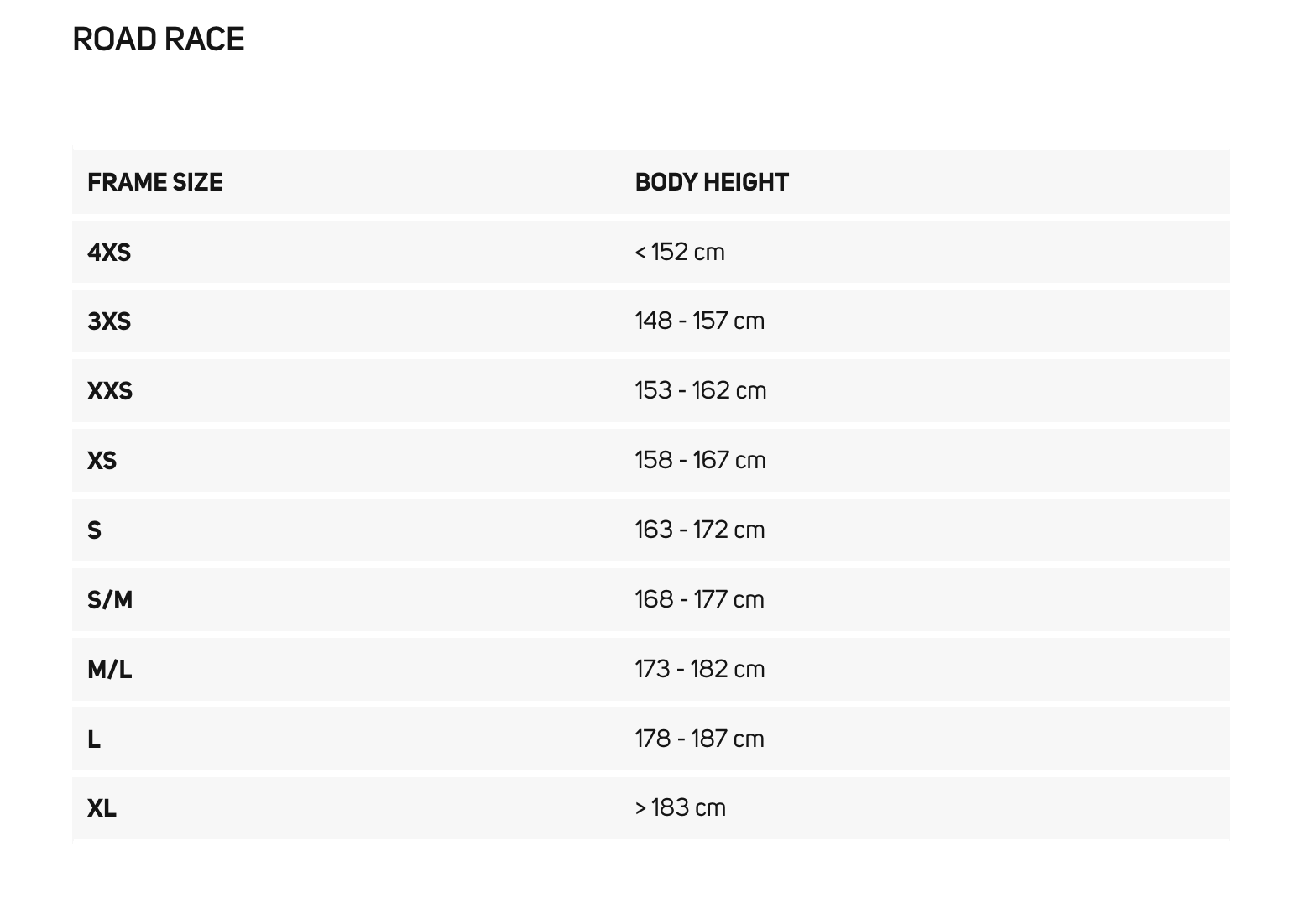 ---