Christmas Gifts 2022: €25 Gifts | €50 Gifts | Kids Bikes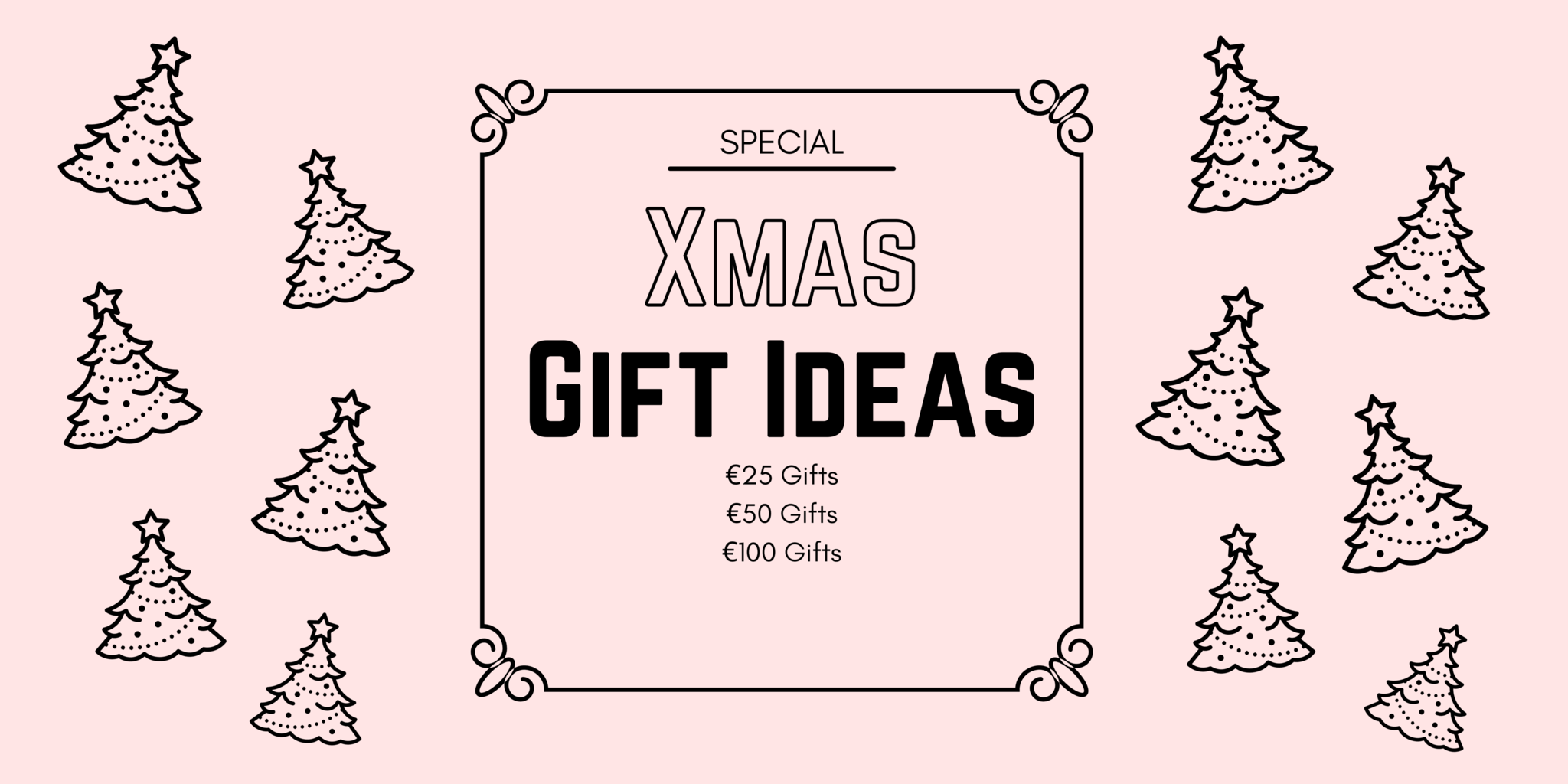 CHRISTMAS GIFT GUIDE 2022
You are lucky if you already know what you want to buy for Christmas 2022 for your loved ones. You can then search for the item in our search bar.
This article can help those who want to buy a Christmas gift for a cyclist, have a budget in mind and struggle to decide what to buy.
Amazingly, we have a wide range of cycling accessories in our catalogue, but on the other hand, this does not help you to make a good choice.
The good news is that we are bike fanatics who love gadgets, bells and whistles. We reviewed many items for shortlisting the ones worth your attention. Some are fancy gadgets, and others are handy cycling accessories. A lot of those devices we use ourselves.
They are universal fit items, so you don't need to be a bike guru to know if they are compatible. These items are good to have for any cyclists of all kinds.
KIDS AND YOUTH BIKES
CUSTOM GIFT BOX (MAKE IT YOURSELF)
CHRISTMAS GIFTS 2022: UNDER €25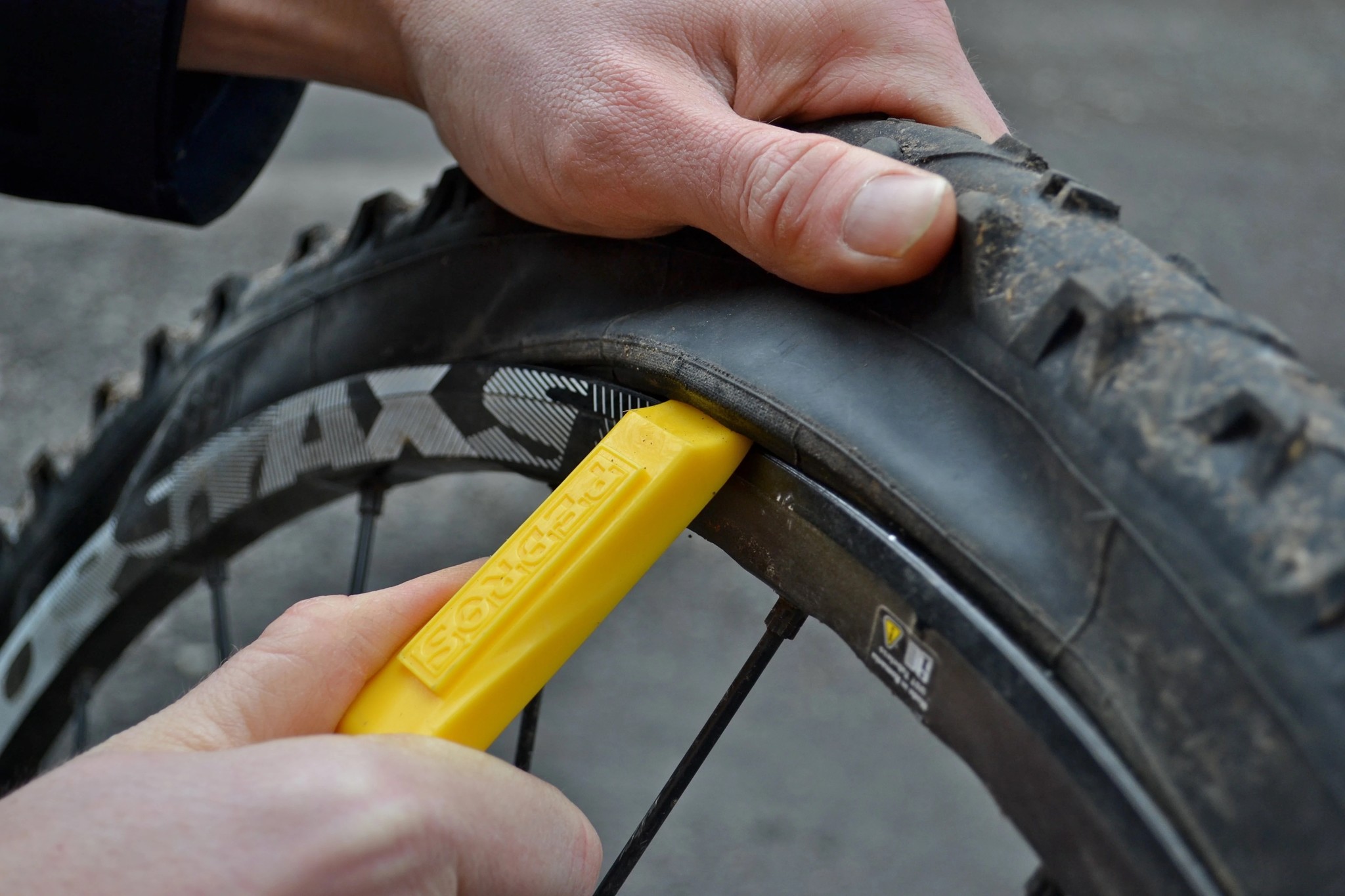 We cannot imagine a cyclist's toolbox without this accessory. This is the first tool you need to use when you get a puncture. Imagine your loved one thinking about you when those tyre levers save them on one of those rainy, miserable days after picking a puncture on the way from work.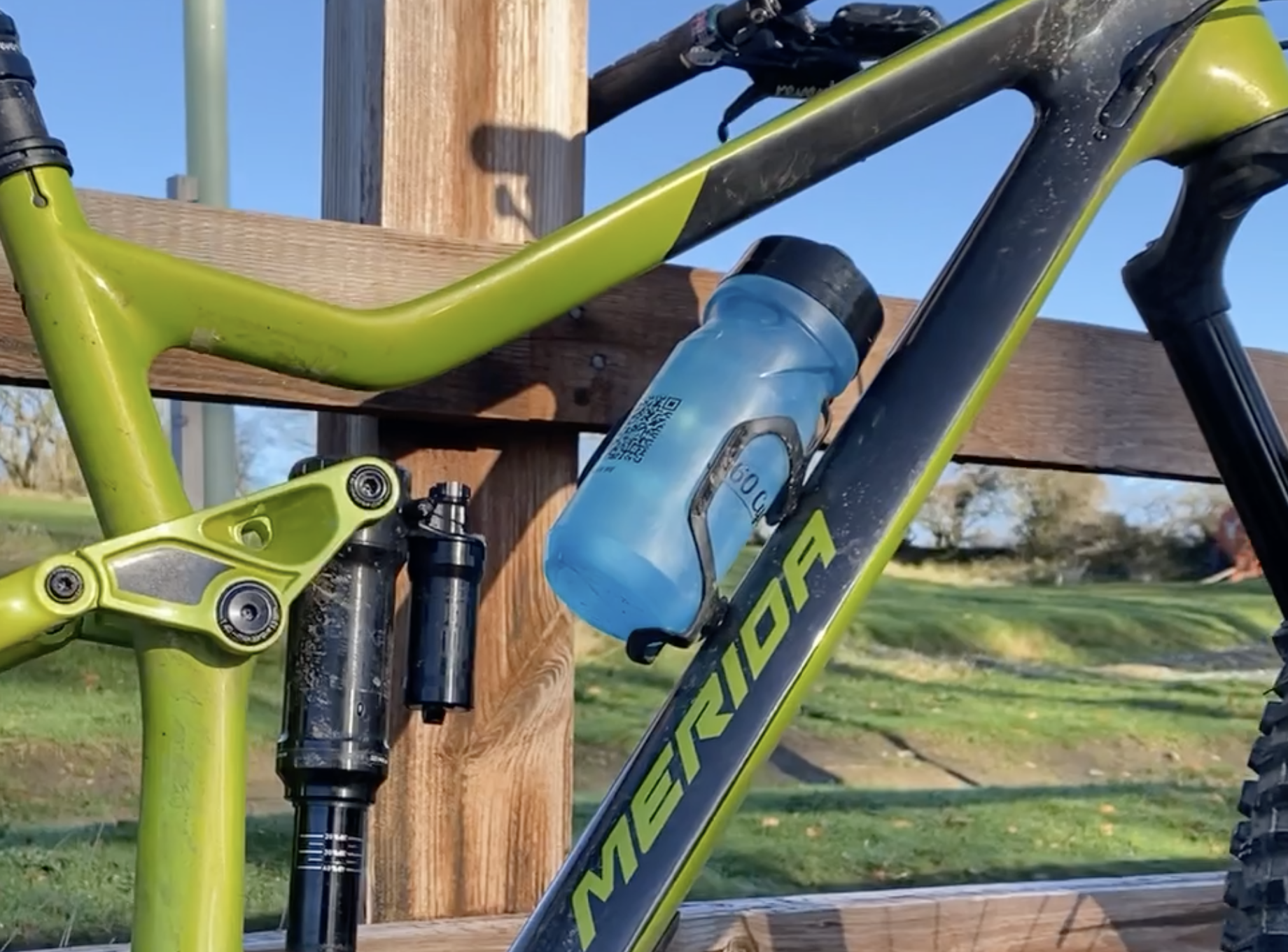 Anyone who uses a bike for training, recreational cycling or racing knows that it is essential to stay hydrated during exercise. You won't last without water! As experienced cyclists, we know that a water bottle is something you always keep losing or leaving behind. There will never be too many of them in a house. It comes in handy when you can grab it before you go for any exercise.
You cannot go wrong buying these accessories. They all are standard fit. They will fit any bike at all.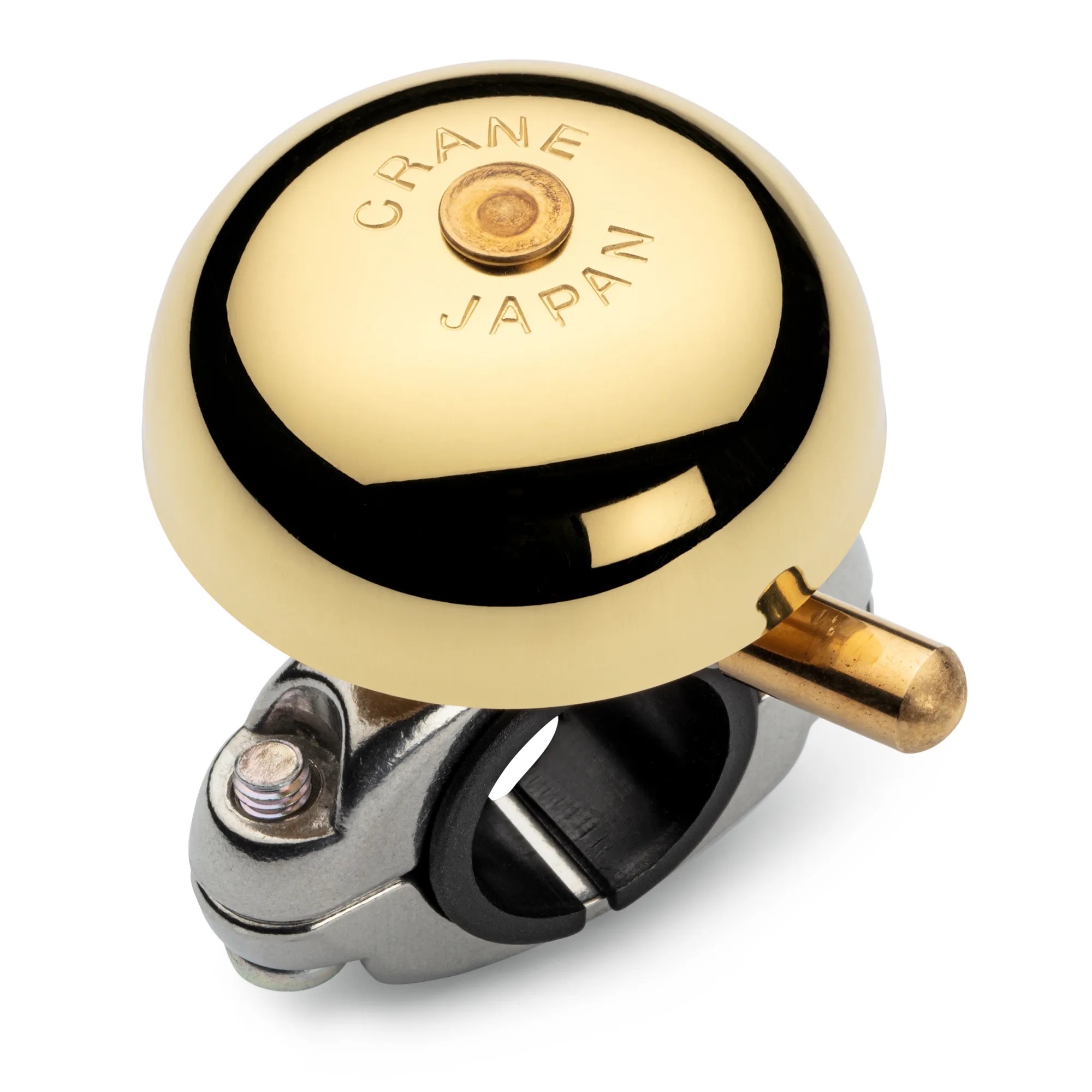 There is something special about a bicycle bell. You can feel an emotion attached to it. Imagine riding fast, ringing a bell, and others can only watch you while stepping out of your way. It fits any bike and is a lovely gift for any cyclist.
CHRISTMAS GIFTS 2022: UNDER €50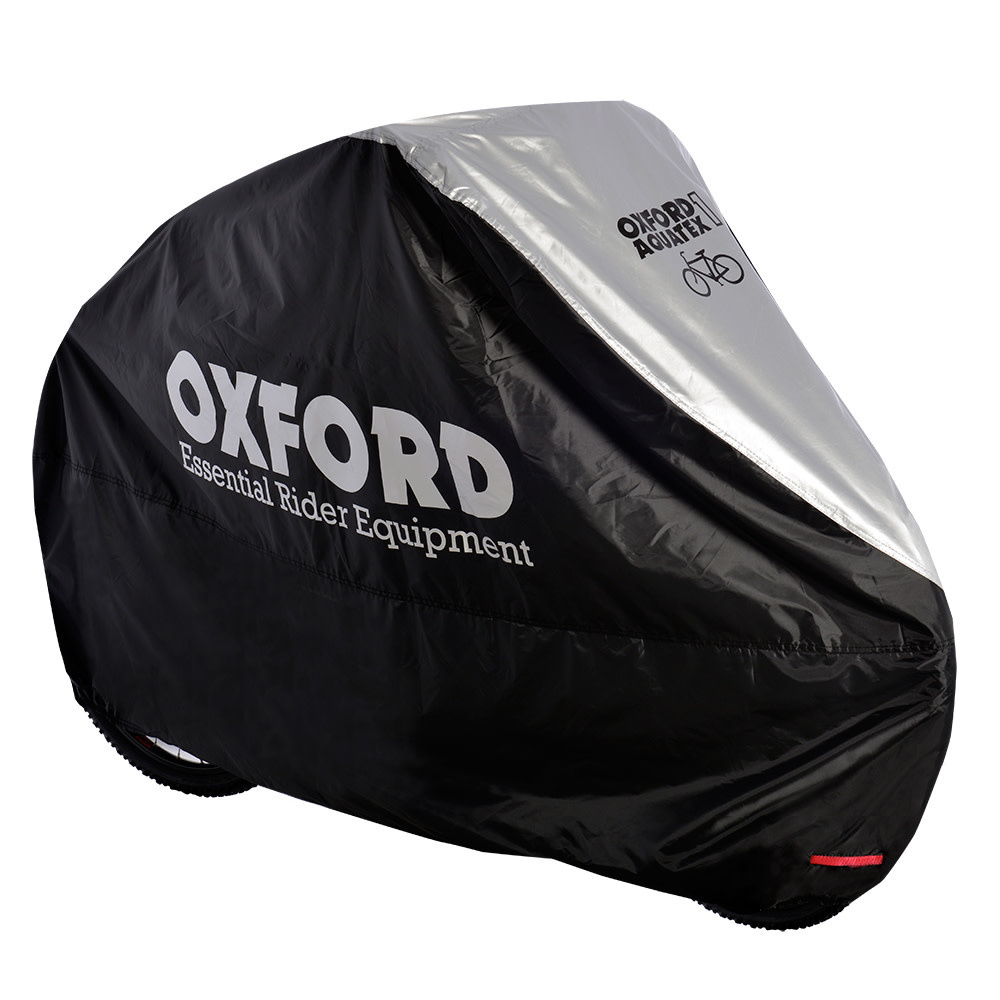 A bicycle rain cover is a must-have item for bike storage outside. It can easily slip over a bike preventing it from wet weather conditions, which accelerates corrosion. This item is compatible with any bike. It is a great Christmas gift for someone who stores a bicycle outdoors.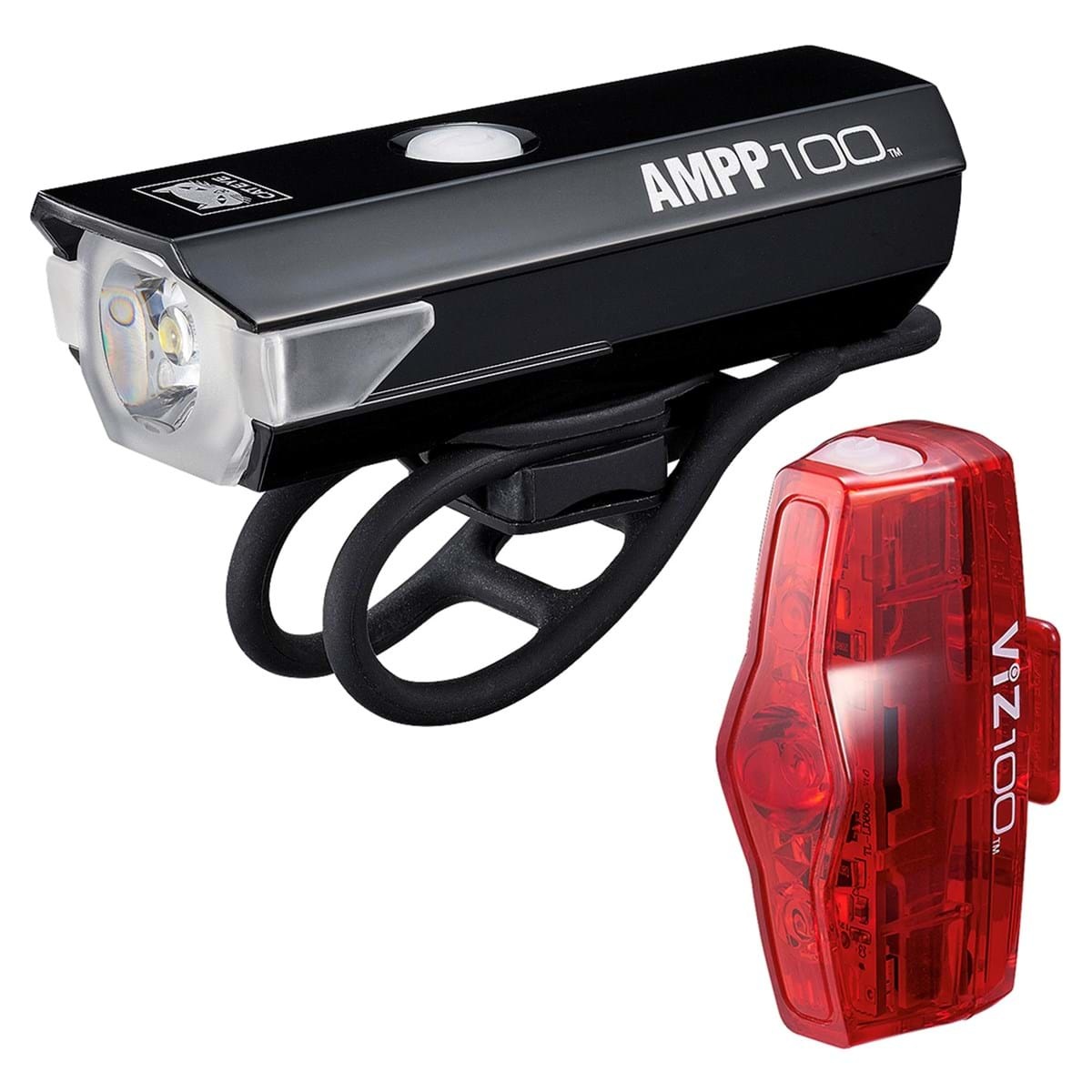 Lights are compulsory to have on a bike in the dark. During the Winter, you will likely need to have a good set of those when cycling to work and back. Lights are the only thing visible in the dark. It is literally a lifesaver for a cyclist. A set of USB rechargeable lights will easily fit any bike.
We recommend it as a Christmas gift in 2022 to promote safety on Irish roads.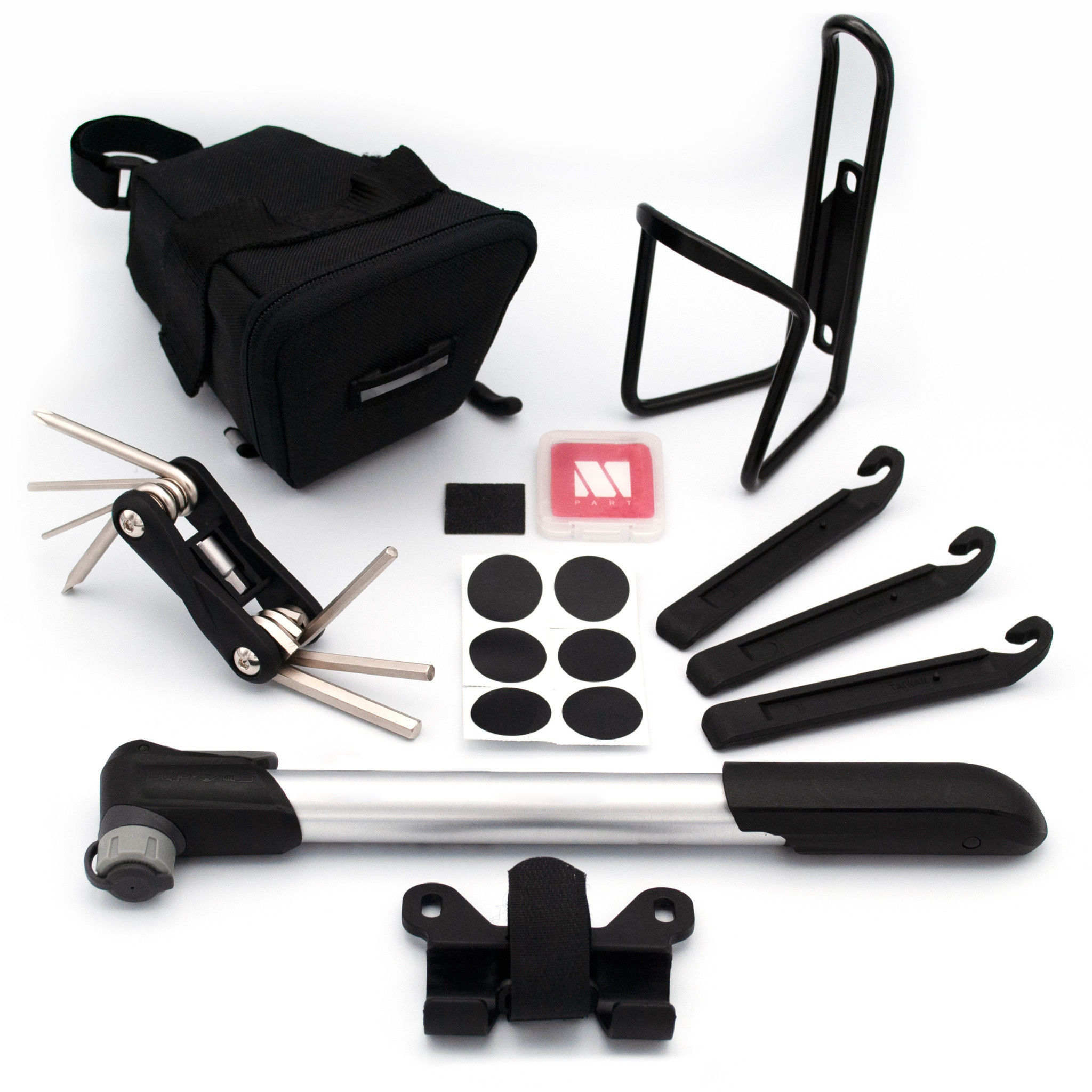 There are jobs for a bicycle workshop, and there are DIY jobs. This starter tool kit includes a basic range of tools needed to repair a puncture, adjust gears or brakes, and pump up tyres. It comes with a bottle cage, pump with a frame attachment and a saddle bag for carrying all this good on the bike. A bicycle starter tool kit is a fantastic Christmas gift for any cyclist. It has the most popular cycling bits grouped together.