Heading on a bike trip around Ireland this year? Check out this guide we have put together for you.
The chances are, you are going to be spending a lot of time on the Island of Ireand this year, again! This year, challenge yourself to get out of your comfort zone and on the bike. 
There are a few things to keep in mind when planning a cycling trip. Of course, the bike is important, and the gear is great.. But it is all about getting out there on your bike, in the fresh air, enjoying all the joys that cycling brings. We have put together our top 5 tips for your guide to heading on a bike trip in Ireland this year. 
1). Use what you have! 
When we talk about a trip around Ireland for a holiday, we are not talking about thousands of kilometres, in an endurance race style. You do not need the best bike in the world, to enjoy biking. We are extremely passionate about bikes in 360 Cycles, all members of our team are riders! Take care of your bike by getting it serviced regularly, and make sure it is kept clean.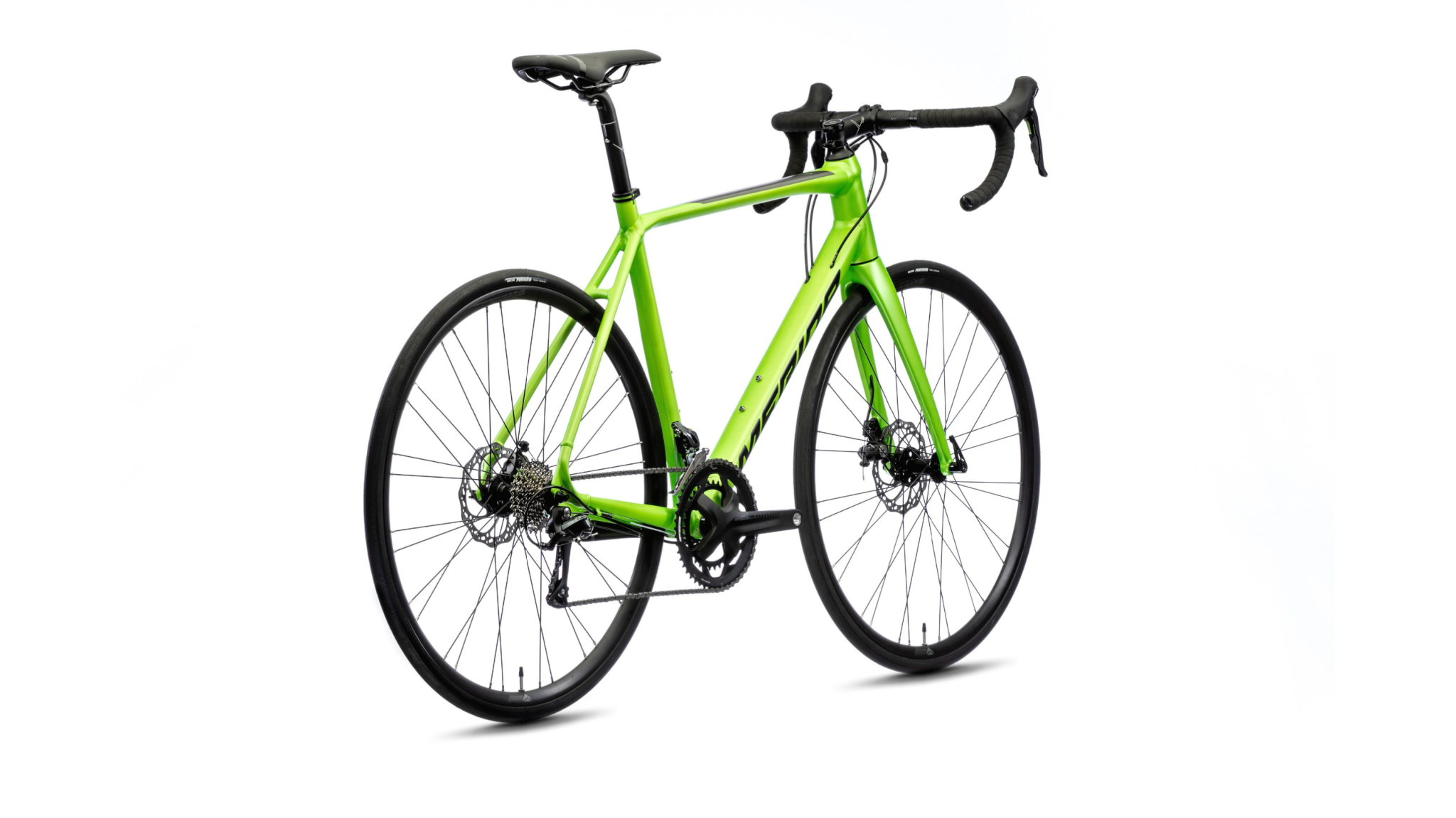 If you have your bike all cleaned and serviced, and you are worrying about how to carry "all the gear" you need, don't fret. We have created an essentials "transformation kit" this kit has everything you need, to transform most bikes into a home for a few days. 
2). Plan, Plan, and make sure you have planned enough.
Planning is the absolute key, when you are planning to head off on a cycling tour. Some high level points to mention are: 
Pack the essentials, but not the kitchen sink:

Remember, what you bring, you carry with you. Maybe leave all those heavy jackets and all that cutlery at home, and go for a light camping set, and a light jacket! 

Be realistic on your daily goals:

Don't set unrealistic goals that you will struggle to meet daily. This will dampen the mood for you, and you could end up missing reservations in hotels and B&Bs

Plan your route:

 The route that you take, can make or break a trip. Be clever with how you plan it, think about if you want to go more off road, or to stick to more travelled paths. A good place to plan your routes is

Kamoot

, a totally free bicycle planning app. 

Know how to follow your route:

 A good investment is some way to navigate your way along a journey. For 80% of your journey, your phone is probably more than sufficient, but if you run into an area of low signal, a GPS Bike Computer, like the

Garmin 530

is a great thing to have on your side.
3). Your body needs fuel! 
You are going to burn a surprising amount of calories while on a bike packing trip. When Marc Beamount set the world record for cycling around the world, he was eating upwards of 8,000 calories every day. Now, I can already feel the eyes rolling while I am typing this. 
I know! - You are not cycling 240 miles a day for 79 days straight! The same logic applies, the average person who cycles 100km will burn between 2,600kcal - 3,100kcal. (That is about 5 big macs..)   Bikemag.com has an excellent guide to food while you are on your adventure. Be sure to check it out here.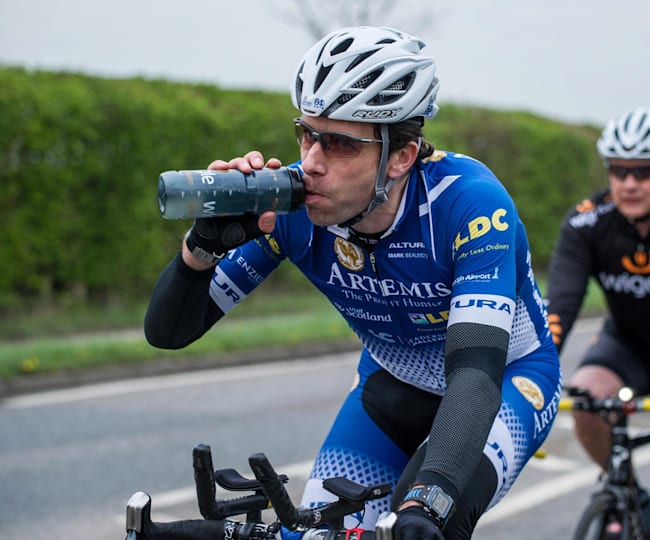 4). Book your bike in for a pre and post trip service. 
Even if you are going away for just one night, a good service of your bike will make the world of difference when you are 10kms away from your B&B for the night, and your gears are making a noise that you would only expect to hear from Dublin Zoo on a sunny Sunday! 
As we said above, your bike does not need to cost thousands. Some basic servicing of your gears and brakes will keep you safe, and make the cycle even more enjoyable. 
You can book a service at our Clontarf Store here: https://www.360cycles.ie/our-services/ We offer three main tiers of servicing. They all include a wash and a dry, so don't feel embarrassed if your bike looks like you did on the way back from Electric Picnic in 2019!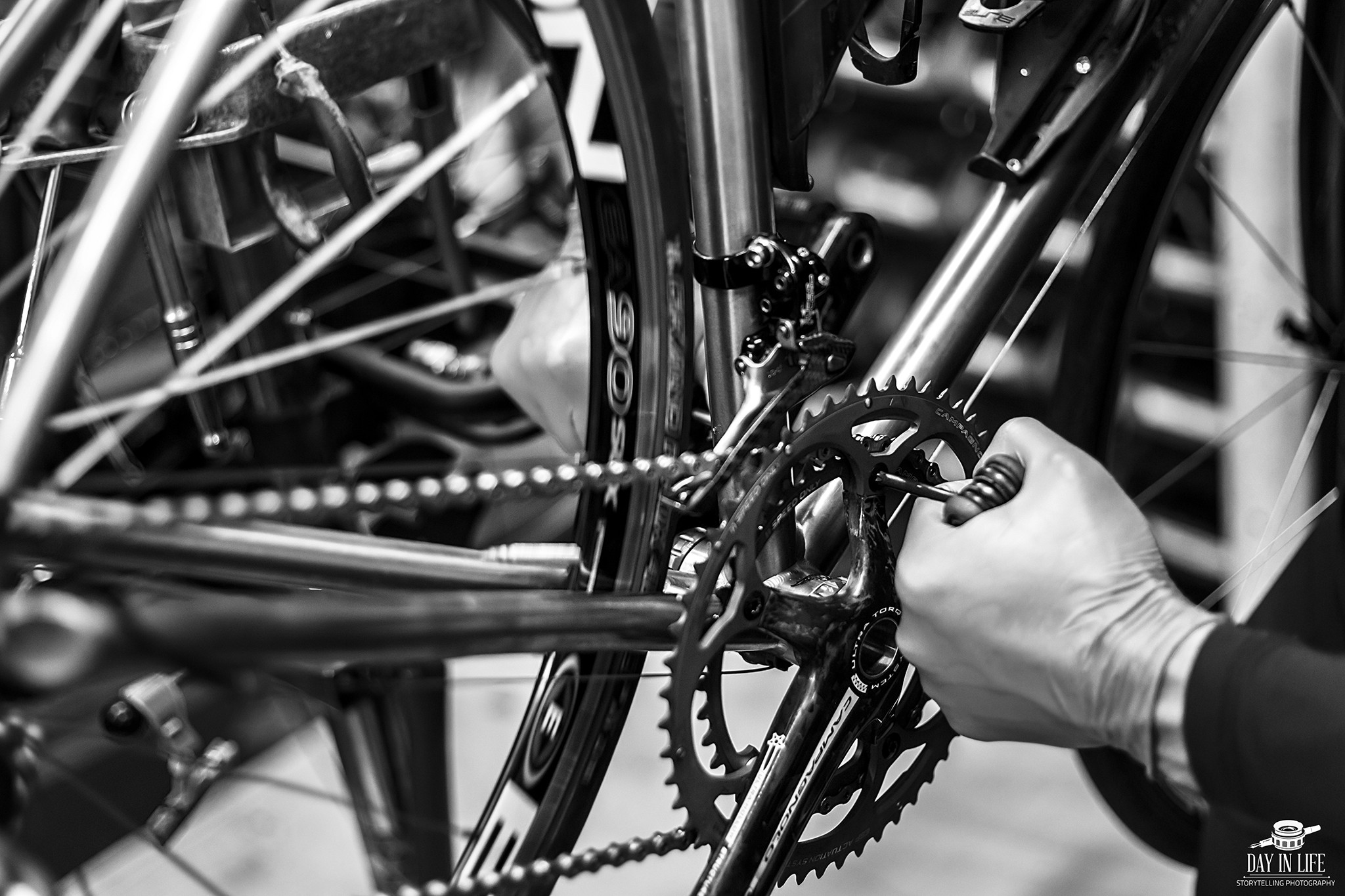 5). Practice makes perfect. 
Before you set off on your adventure, make sure you have tested out all the gear you are bringing. 
Load up your bike with everything needed, and climb up howth hill, just to test out how heavy the bike is. You will definitely notice a difference, more weight on the bike will make handling a little more difficult, but not impossible. 
If you plan to go camping, practice emptying out everything you need to cook and sleep, and pack it away. If you want to get the full experience of bike packing in Ireland, get someone to spray you with a hose while you try to pack away your tent, to give you the real experience! 
If you are bringing tools, practice with them. Try to replace your tube with only what you plan to bring, or try to patch up a tyre if you are using tubeless tyres. 
This is such an important part of your planning journey!
Now you are ready to go make memories on your bike. We hope these short few tips have helped you. 
If you have any more questions, you can give us a call or drop us an email. We are always more than happy to help other riders.