Posted on
By Dexter @ 360 Cycles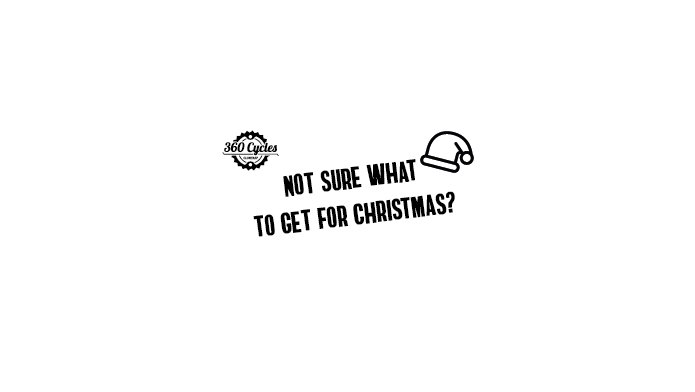 2021 Christmas Gift Guide.
Whether you are someone who flocks to the shops on the 24th of December or you're someone who has things under control by October - this gift guide will definitely help inspire some gift ideas for Christmas this year. 
Here's our top picks under €50 - Great for stocking fillers, or to gift a mate!
PRO SADDLE BAG BLACK LARGE 
A great little saddle bag to hold a repair kit, some tubes and a couple of coins for the essential coffee stop!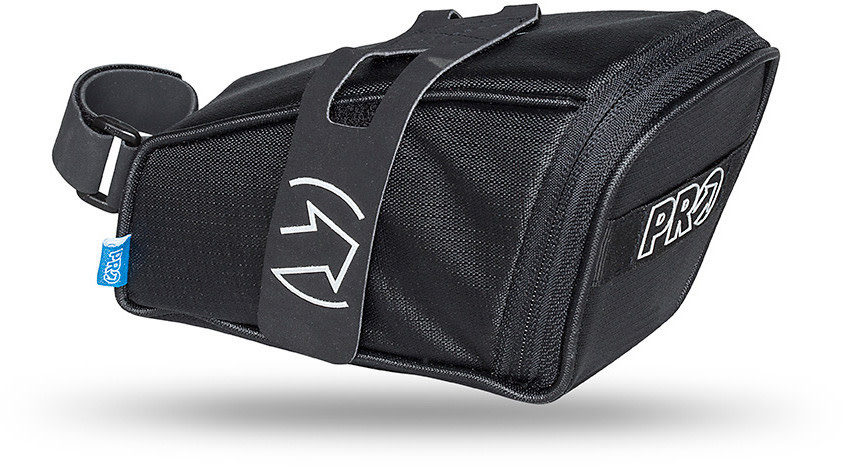 ALTURA VORTEX ULTRALITE 15 LITRE PANNIER BAG
Do you cycle to work, or know someone that does? - This is a great addition to your kit. Keep your clothes dry, and stored safely.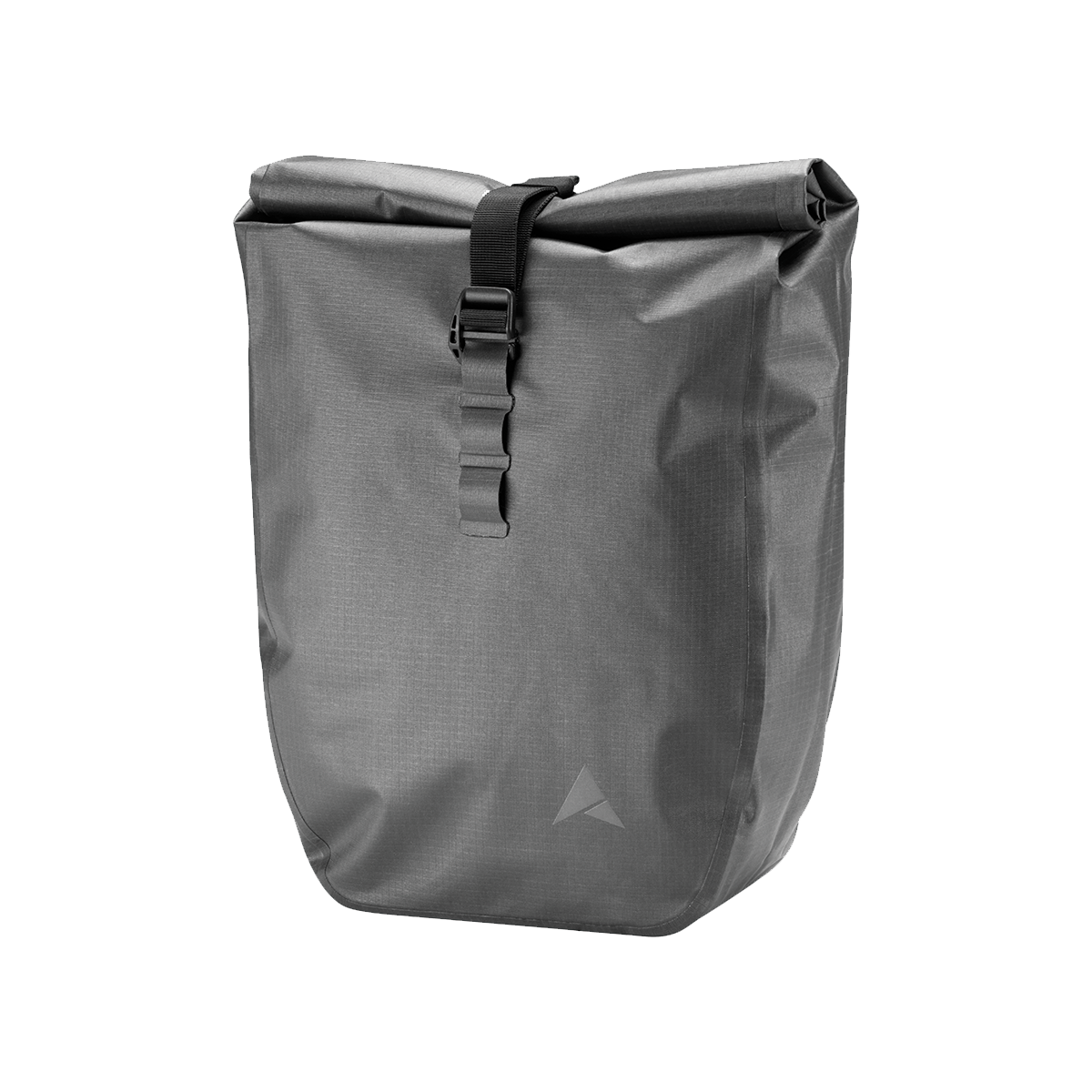 CATEYE VIZ 300 USB RECHARGEABLE REAR LIGHT 
With increased visibility up to 300 degrees, the Viz 300 is the perfect USB rear light for commuting
VELO WIRELESS CYCLING COMPUTER/SPEEDOMETER
A great price, and a minimal design. - A bike computer is a very handy tool to have on your bike. Especially when you want to sell the bike on,
you will be able to tell the new owner exactly how many kms are on the clock!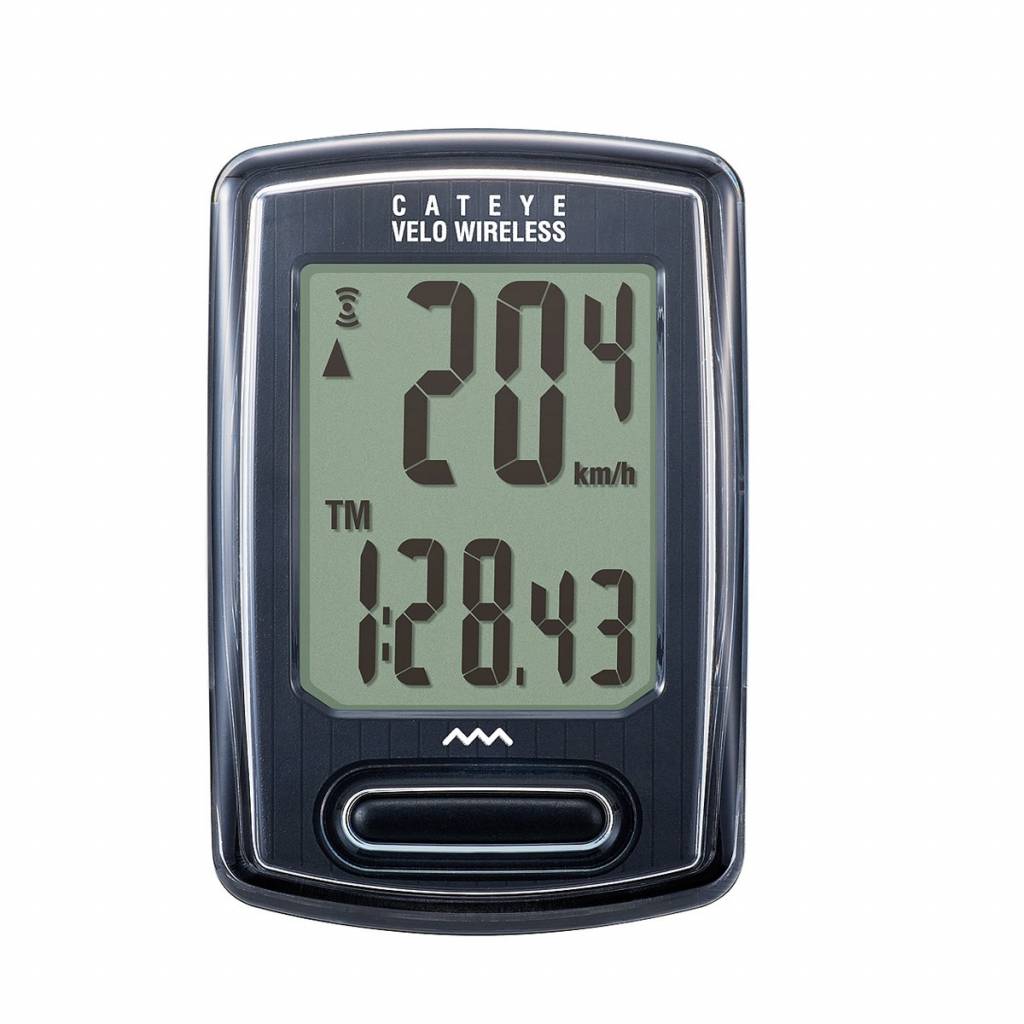 TOPEAK RIDECASE FOR IPHONE 11 MAX PRO (BIKE MOUNT INCLUDED)
A cool little addition to your bike to securely hold your phone while you adventure on!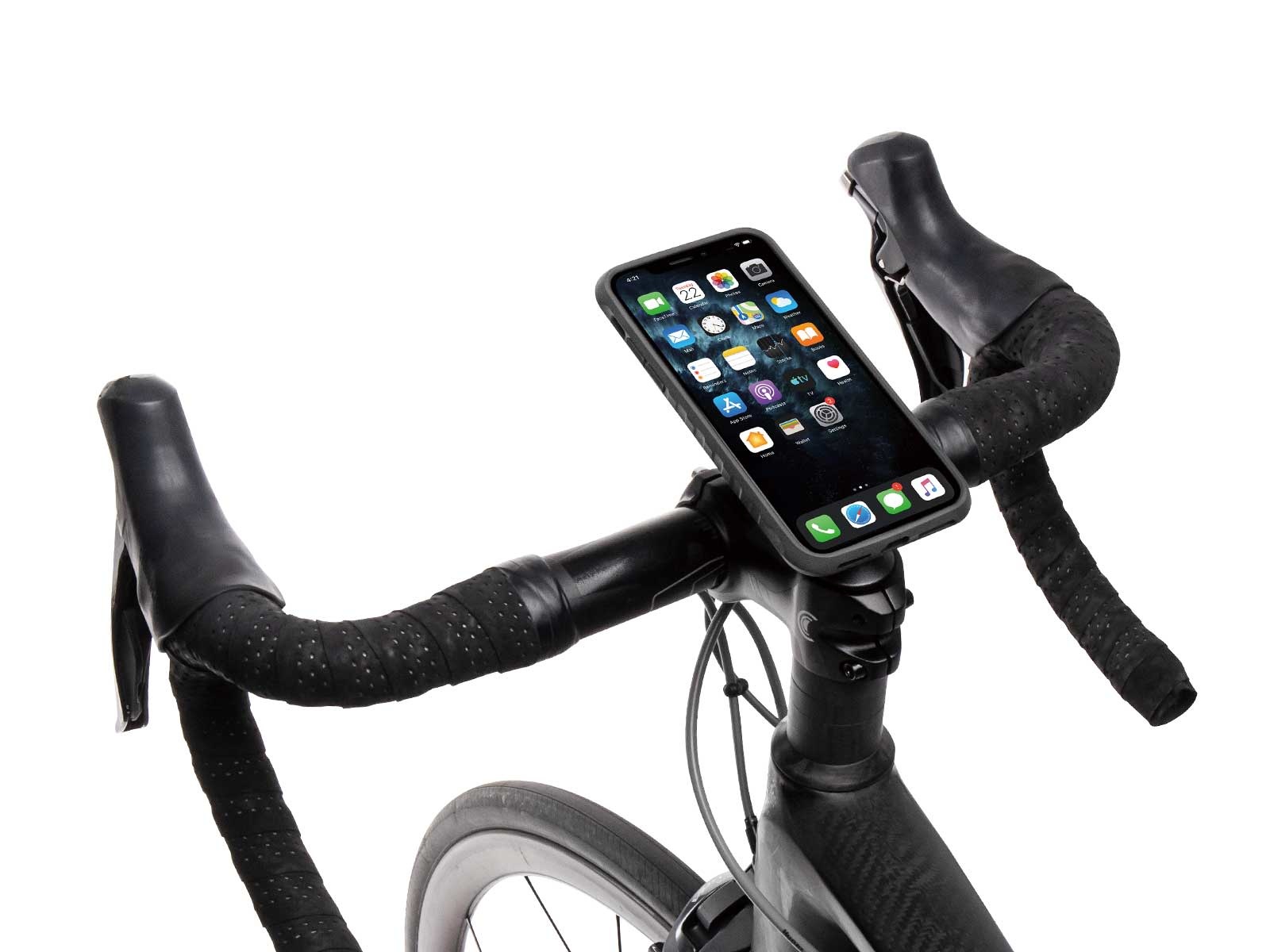 Don't break the bank with these affordable, gifts under €100 
KRYPTONITE NEW YORK STANDARD SOLD SECURE GOLD
Unfortunately, bikes are robbed in Ireland. But the New York lock from Kyrptonite should ensure more safety for your beloved two wheeled machine.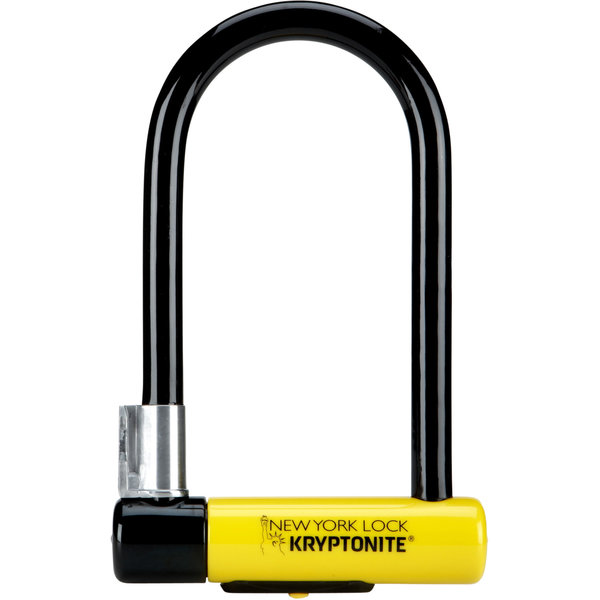 GARMIN HRM SENSOR DUAL HEART RATE TRANSMITTER
Train indoors, outdoors or even online with the HRM-Dual monitor
In addition to ANT+ connectivity, this comfortable, soft strap heart rate monitor transmits real-time heart rate data over BLUETOOTH wireless technology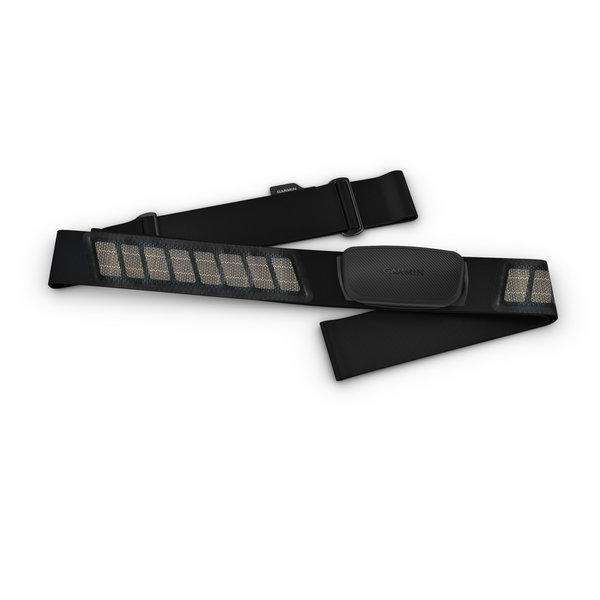 MPART TORQUE WRENCH TOOL
Our most affordable torque wrench - working range from 3 to 15 Nm.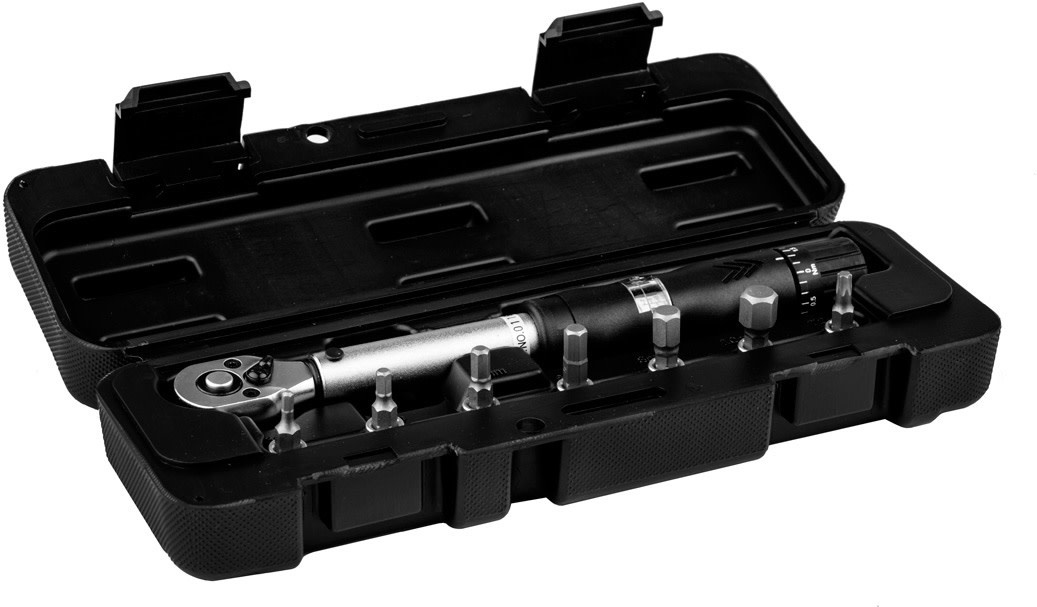 SPATZ BASEZ 2 LONG SLEEVE BASELAYER
It's rainin' you're trainin'! The spatz baselayer will keep you comfortable and warm, when you need it most.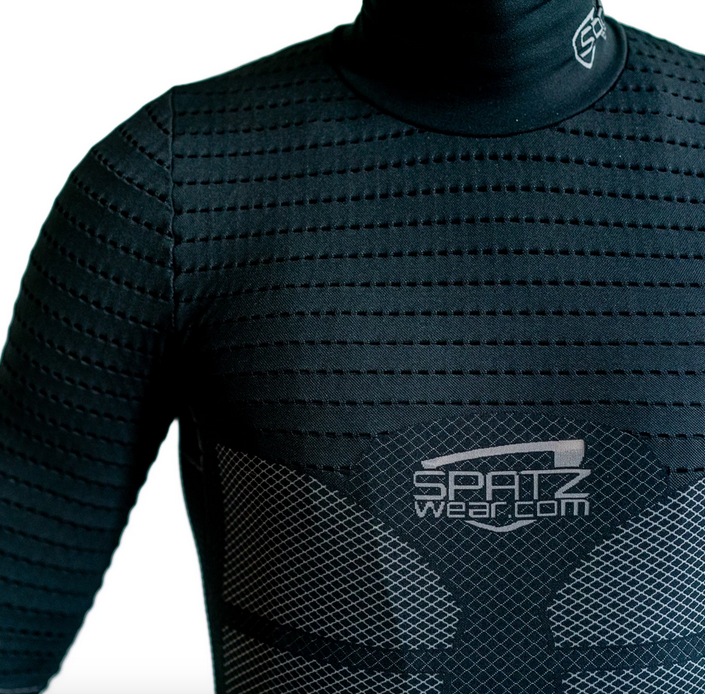 A mechanics class from one of the 360 Cycles Experts! 
Treat someone to a worthwhile experience of learning bike mechanics. Learn the basics and get a better understanding of your bike and how it works. Classes 
start at €75.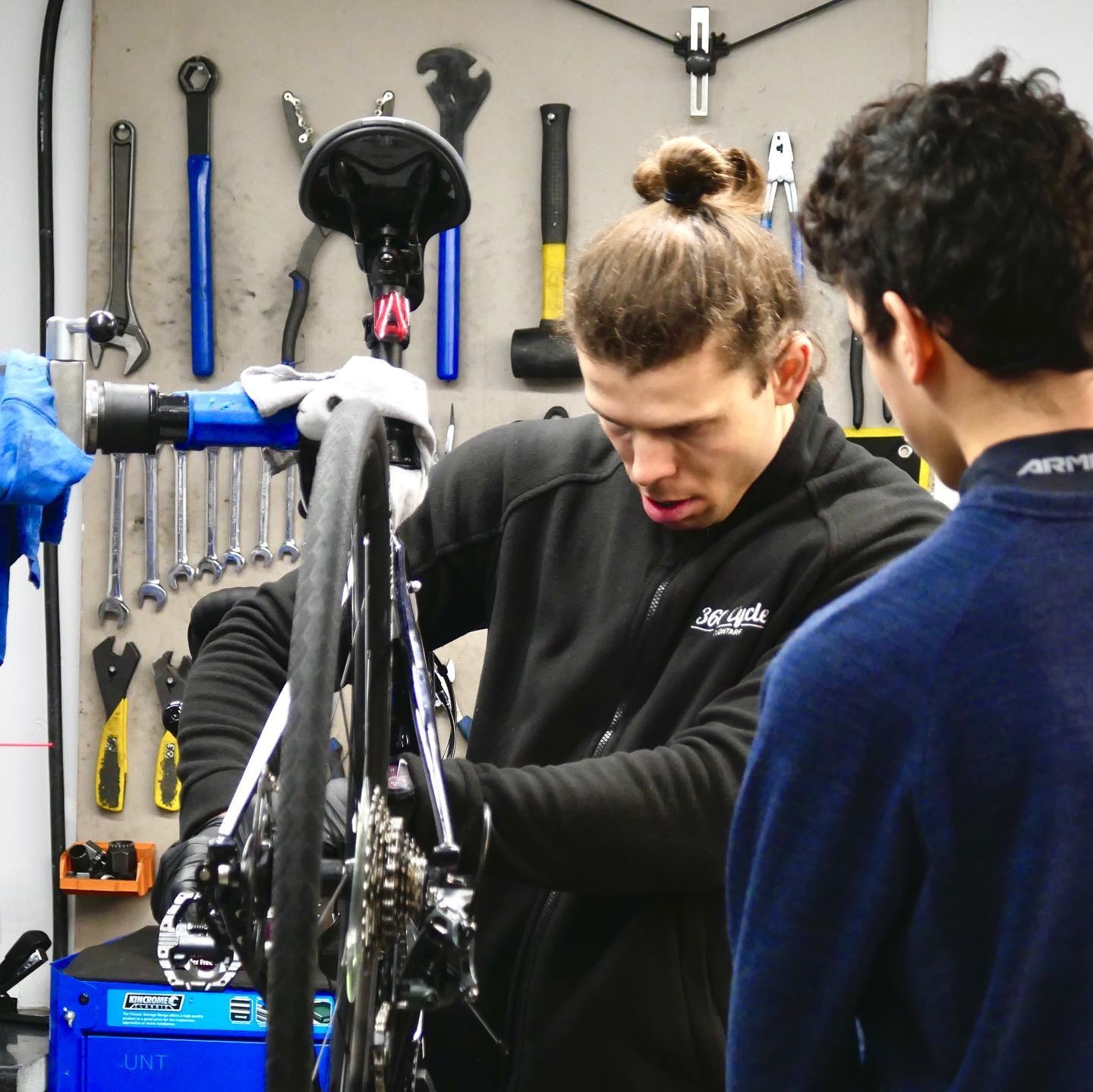 Share the love with our favourites under €200! 
MICROSCOOTER MAXI DELUXE NAVY BLUE D072
Transform the school run into a fun run with the microscooter maxi!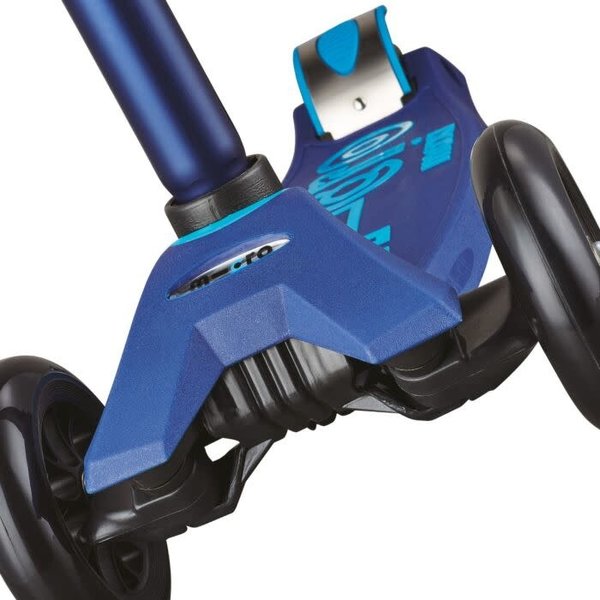 GARMIN EDGE 130 PLUS GPS COMPUTER
Ultra-compact and ultra-rugged, the Garmin Edge® 130 Plus GPS Cycle Computer shows how far and how fast you rode and lets you sync structured workouts right to your device.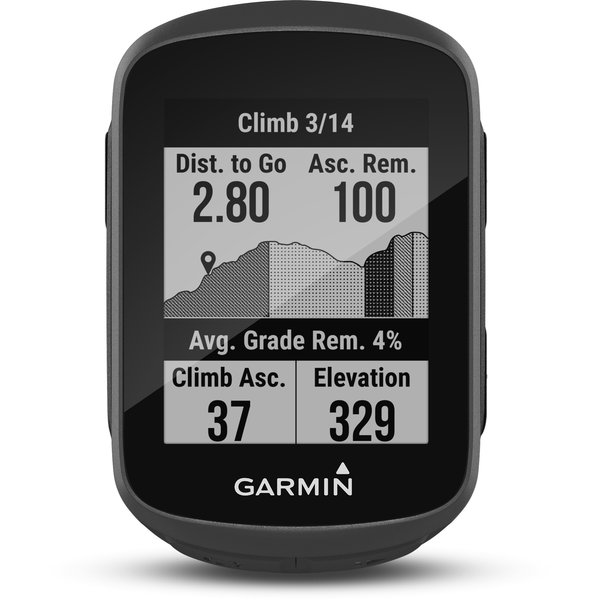 LAZER CENTURY ROAD HELMET WITH INTEGRATED LIGHT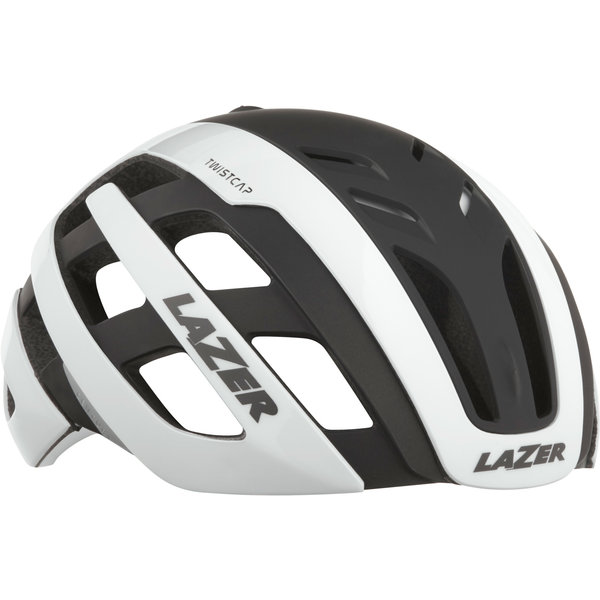 MADISON STELLAR REFLECTIVE MENS WATERPROOF JACKET
Our best selling jacket of 2021. - The Stellar is comfortable, breathable and waterproof. 
ENDURA WINDCHILL II WINDPROOF WOMENS JACKET
Warm, breathable and built for cycling! - Stay warm during winter with a well fitting jacket from Endura.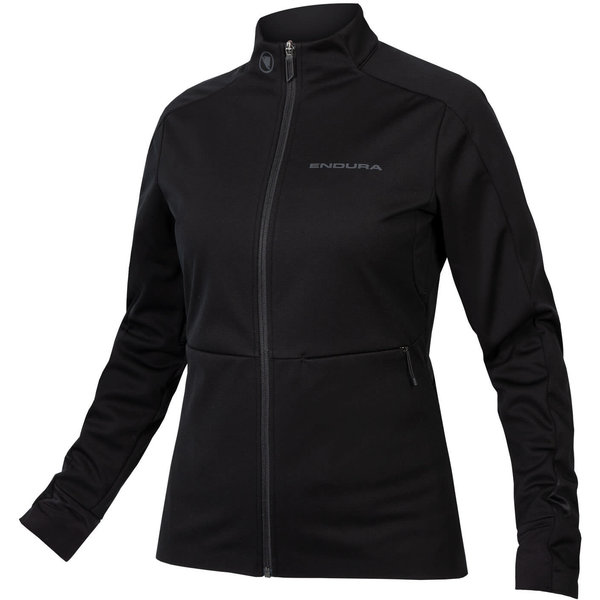 If you want to 'treat yo self' or someone else, here's three of our favourite accessories from €400-600! 
ELITE SUITO T DIRECT DRIVE FE-C MAG INDOOR TRAINER
Probably the best indoor trainer out there - You can go hard on the sprints, and get accurate readings on your power for when you are finessing those road skills. It's also compatible with zwift!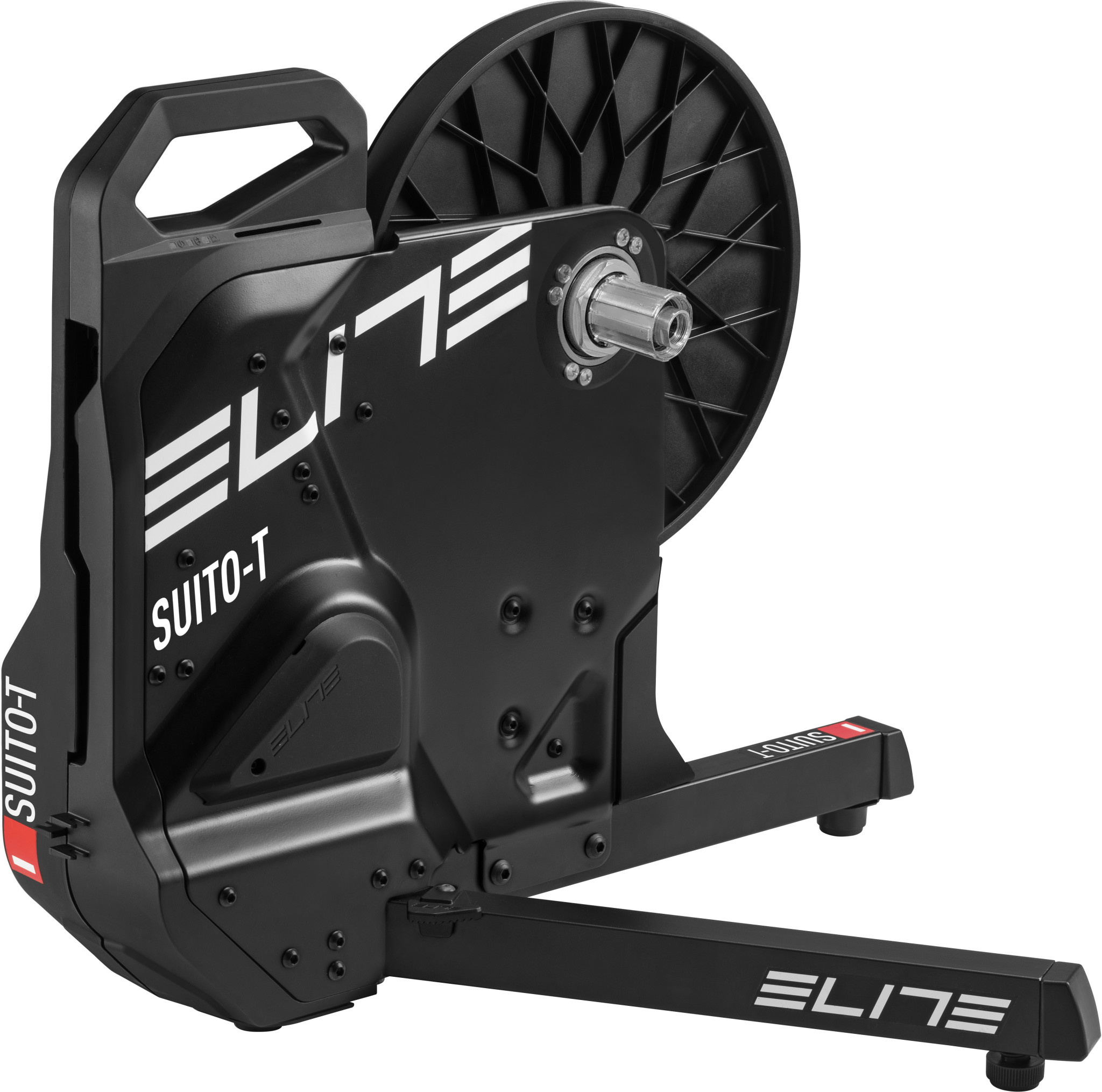 ASSIOMA DUO - DUAL SIDED POWER METER PEDALS
Straight from Italy, these dual power meters are the bees knees. Assioma is the only pedal-based power meter with integrated rechargeable batteries; a single charge ensures 50 hours of use. Compatible with pretty much all GPS Bike Computers.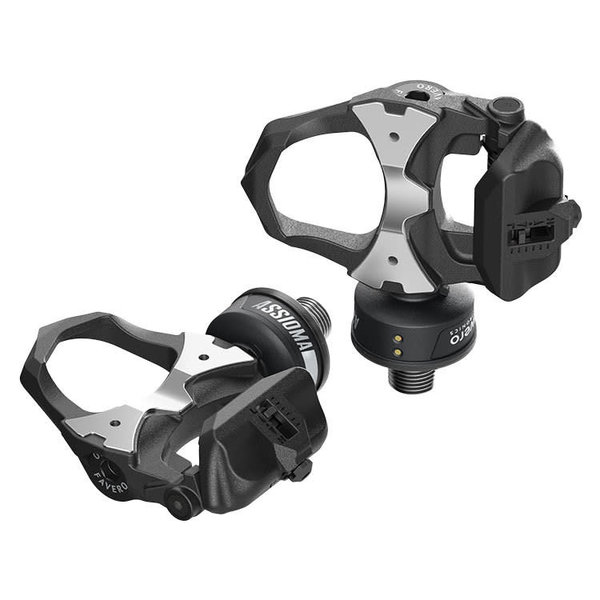 GARMIN EDGE 1030 PLUS GPS COMPUTER
The ultimate computer bundle, the Garmin Edge® 1030 Plus GPS Cycle Computer Bundle includes an advanced cycling computer and rugged heart rate monitor.