Posted on
By James @ 360 Cycles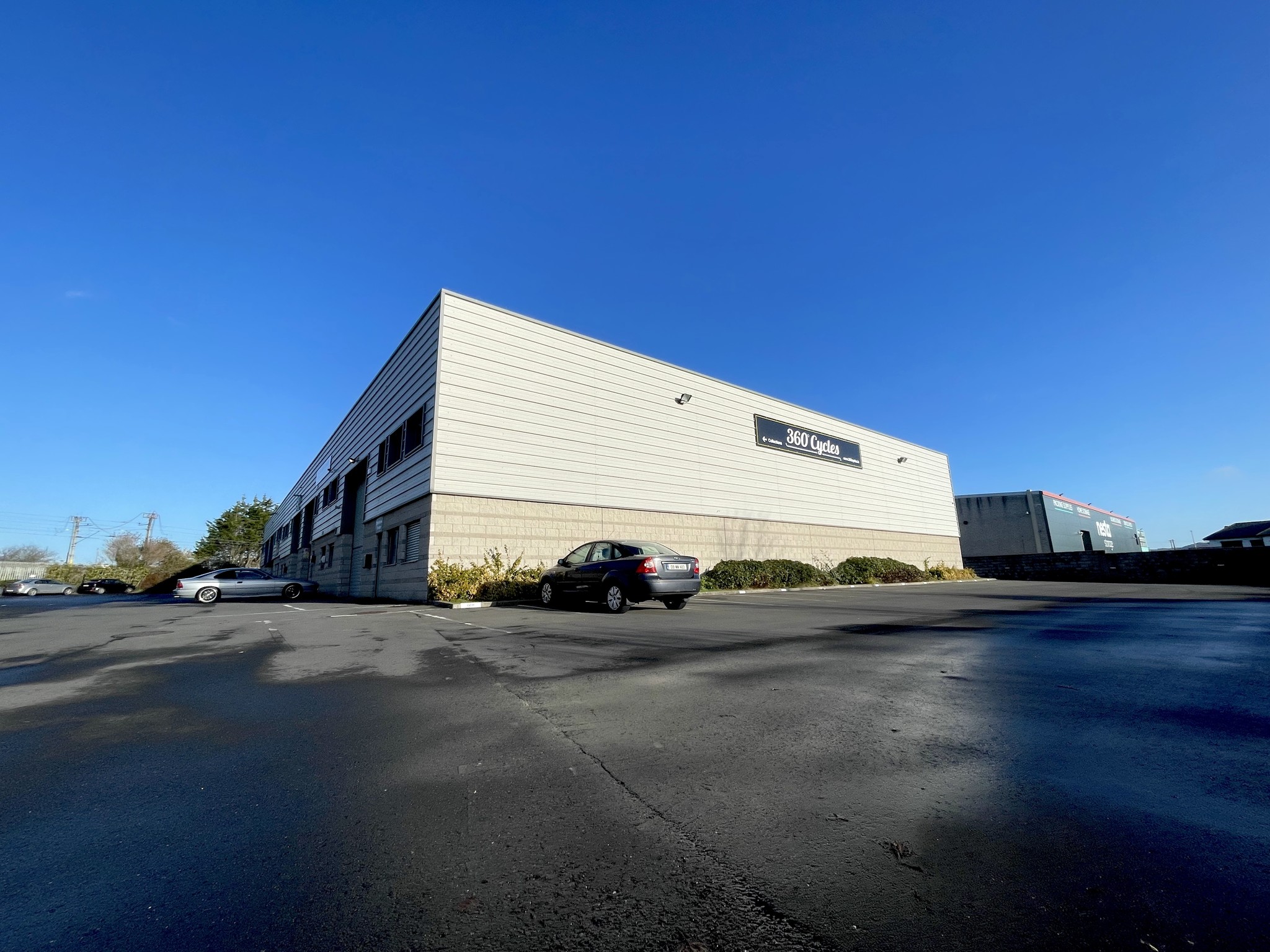 On the 4th of January, we opened our second location in Howth Junction as we formally opened our warehouse doors to the public. The second premises in Dublin 5 is an addition to our main store, which we operate from 360 Clontarf Road.

One of the biggest issues facing the bicycle trade in 2022 is not a pandemic, it's Brexit. With more than 90% of our stock coming from the UK, we could not accept the issues surrounding customs and getting our inventory into the hands of our customers. Like Toyota used to operate in the 1950s, we too operated in a "Just In Time" fashion. We would order a few bikes every few weeks, as we needed them, and they would arrive, just in time for our customers to collect them! 
However, the issue with just in time manufacturing, is that as soon as one element of production slows, the butterfly effect begins. For example, when Shimano closed their factories for weeks to help curb the spread of Covid-19, the effect was felt by every bike mechanic in the world. 
In January of 2021, we decided to focus our efforts on trying to regain control over the issues surrounding inventory, customs and availability of stock. We quickly realised that we needed to scale, and scale big. If we could position ourselves in a place where we met and exceeded the product desires of our customers, and remained profitable in doing so, this was where we needed to go. 
We spent months analysing data, from every corner of the organisation, and we decided that it would make the most logical sense to open a second location. 
On August 20th, we got the keys to the warehouse in Howth Junction Business Park, and we started moving stock immediately! With the huge surge in online orders recently and, customers who requested their items to be delivered we began to divert focus towards this side of our organisation. 
This second location offers us a unique opportunity to take in more repairs, as we now boast 2 professionally fitted out bike workshops.  
We would not have gotten to where we are without the daily support of our customers, partners, and staff members who have joined us on this journey. To each and every one of you, thank you. 
MEDIA CONTACT 
James Murphy 
Digital Communications Manager